MORE THAN JUST A RING
Kensington Diamonds is Tokyo's premier diamond destination.
Оригинальное зеркало hydraruzxpnew4af торговой площадки hydra
We invite strong independent women to visit our luxury boutique in Omotesando, and join our movement to celebrate all that you've achieved with diamonds that you deserve.
Diamond jewelry is personal and sentimental, an investment in yourself to cherish life's special moments.
Feel confident and empowered with a piece that truly captures the essence of you.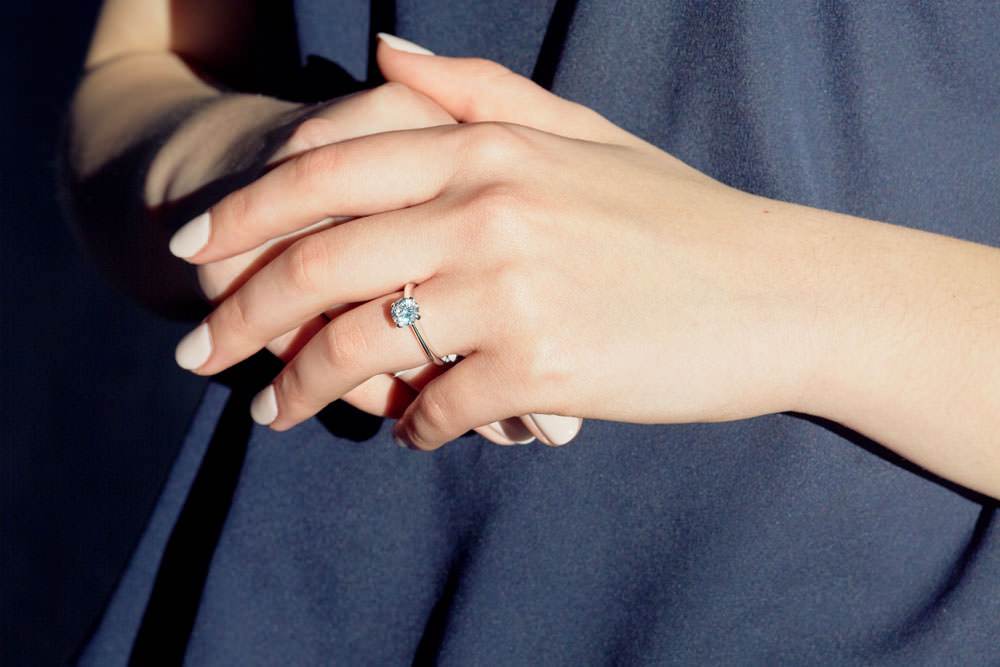 Our Products
We specialise in the highest quality diamond engagement rings, eternity rings, fashion rings, earrings and wedding rings.
Our pieces combine chic, on-trend London designs with world renowned Japanese craftsmanship.
Everything we produce is handmade in Tokyo, Japan.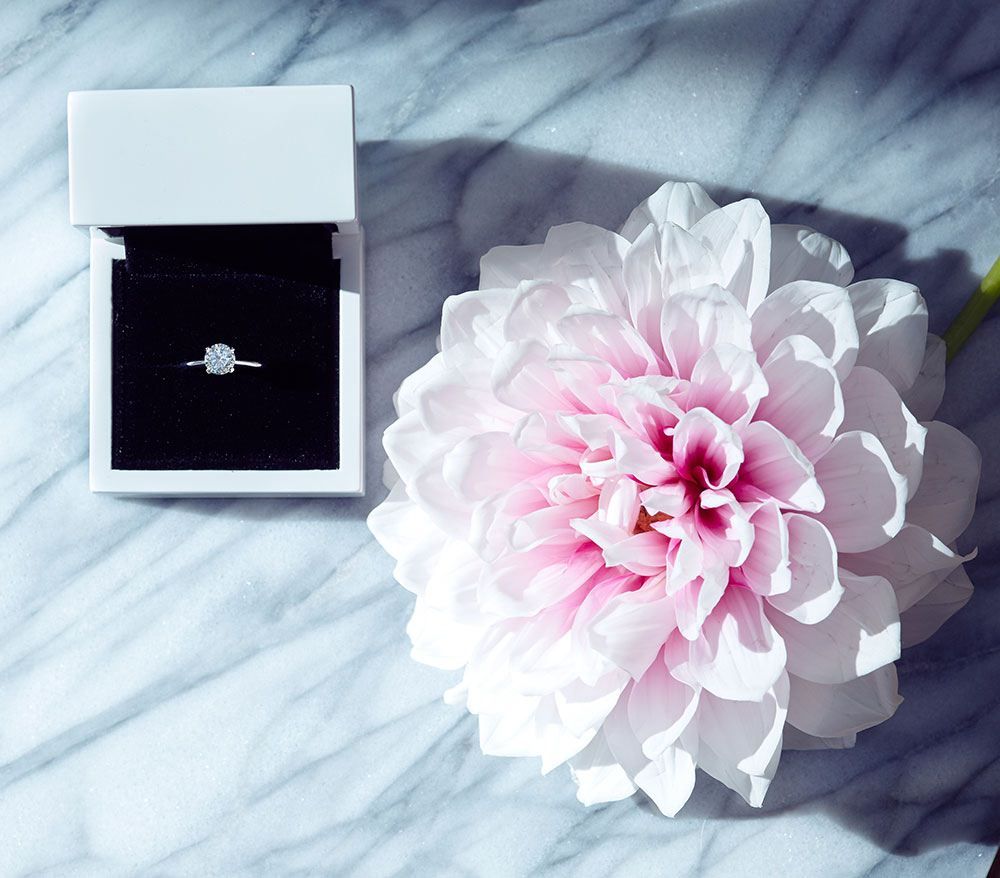 Our Promise
We feel very strongly about only stocking conflict-free diamonds and have a zero-tolerance policy for any not adhering to our rigorously high standards.
We only source from the most established and reputable suppliers in the world, who are 100% compliant with the Kimberly Process.
All diamonds used in our engagement rings are fully GIA certified. They have been subjected to the stringent tests of the world's leading grading authority before reaching our clients.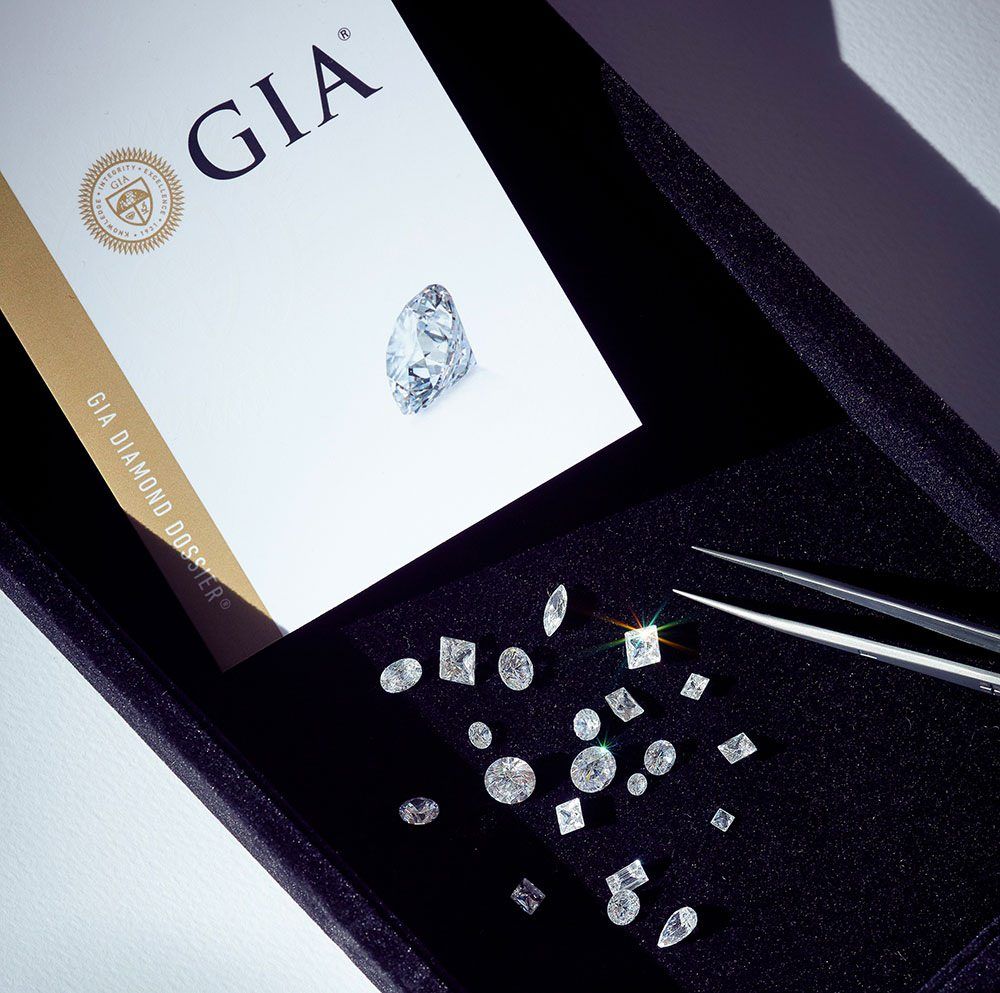 Our Give Back Pledge
We pride ourselves on being a morally responsible company that gives back to charity. In December 2018 we donated ¥1,000,0000 to Save the Children, an international NGO specializing in improving the living conditions and futures of millions of children across the world.
To make a separate donation please visit https://m.savethechildren.net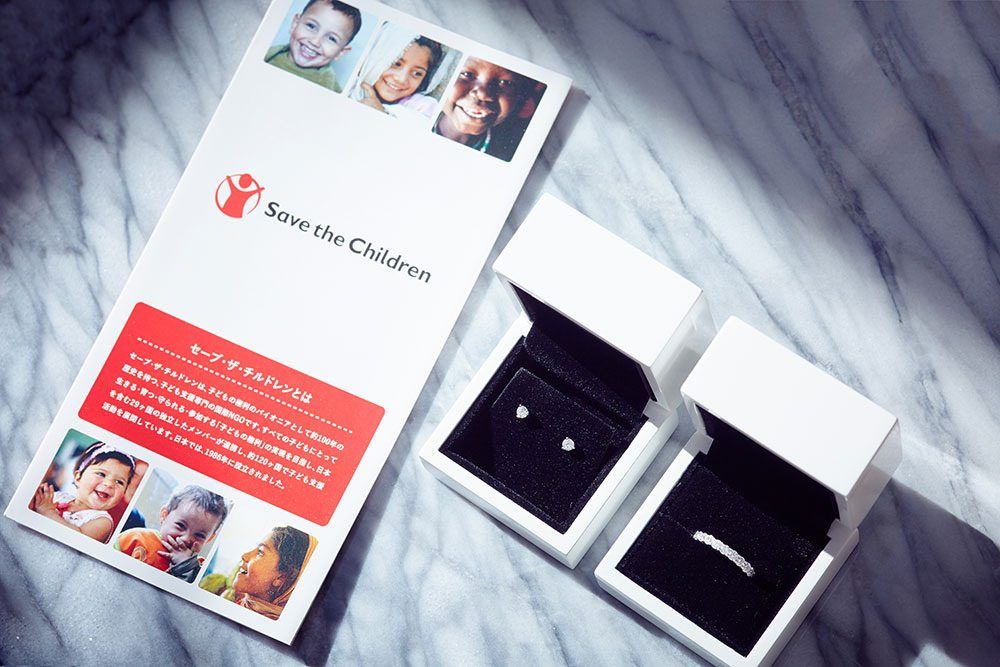 Our Service
At Kensington Diamonds we strive to elevate the experience of purchasing a diamond through our one-on-one consultation and bespoke design service.
We believe that buying a diamond should be a special, sentimental experience that you remember forever.
Our boutique is the perfect comfortable space for you and your friends to enjoy our latest collection of stunning diamond jewelry, over gourmet chocolates and champagne.