MARQUISE 0.61 F VVS2 --VG-VG - 100756576617 GIA Diamond
POPULAR RING SETTINGS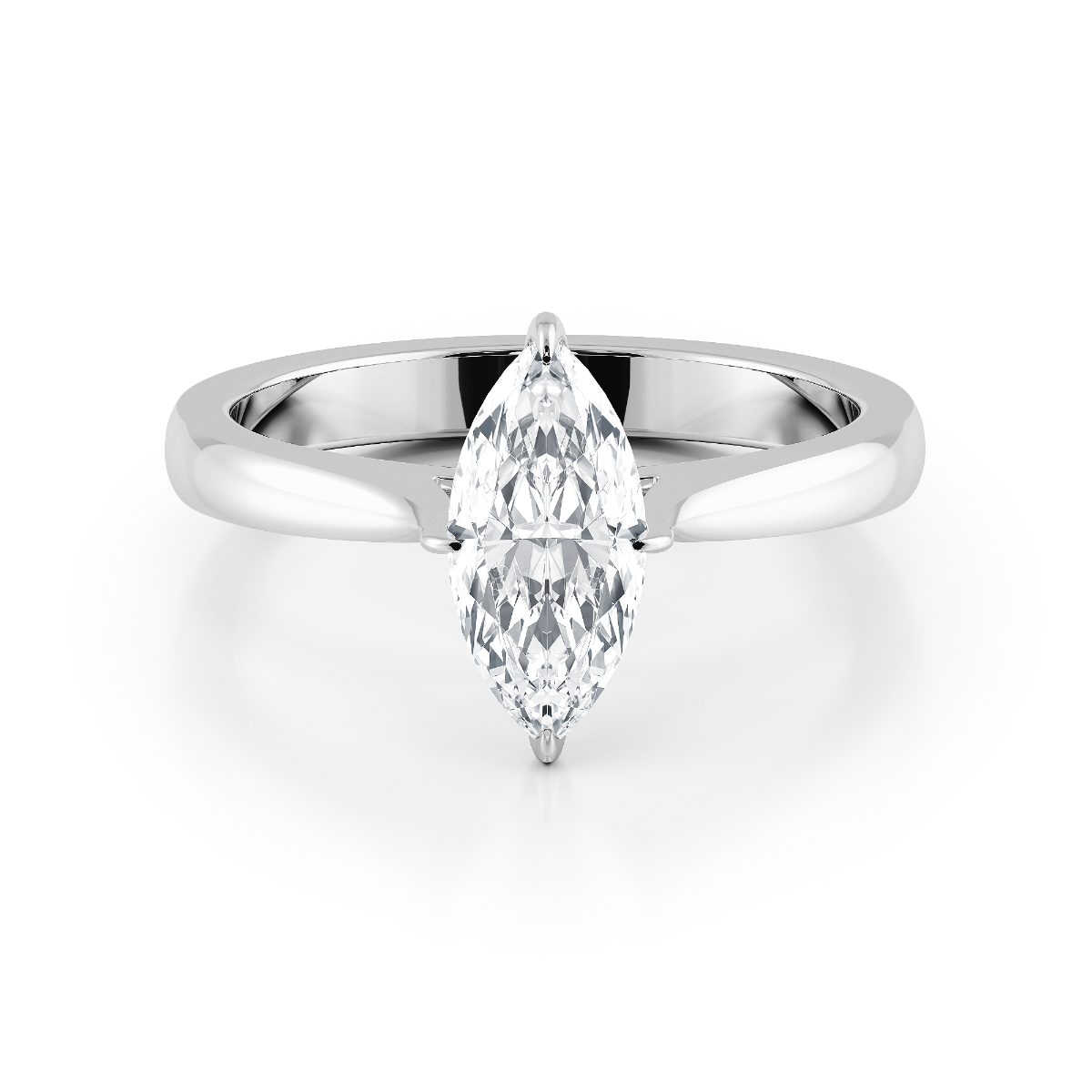 The Hyde Park - Marquise
Total Ring Price:
¥584,000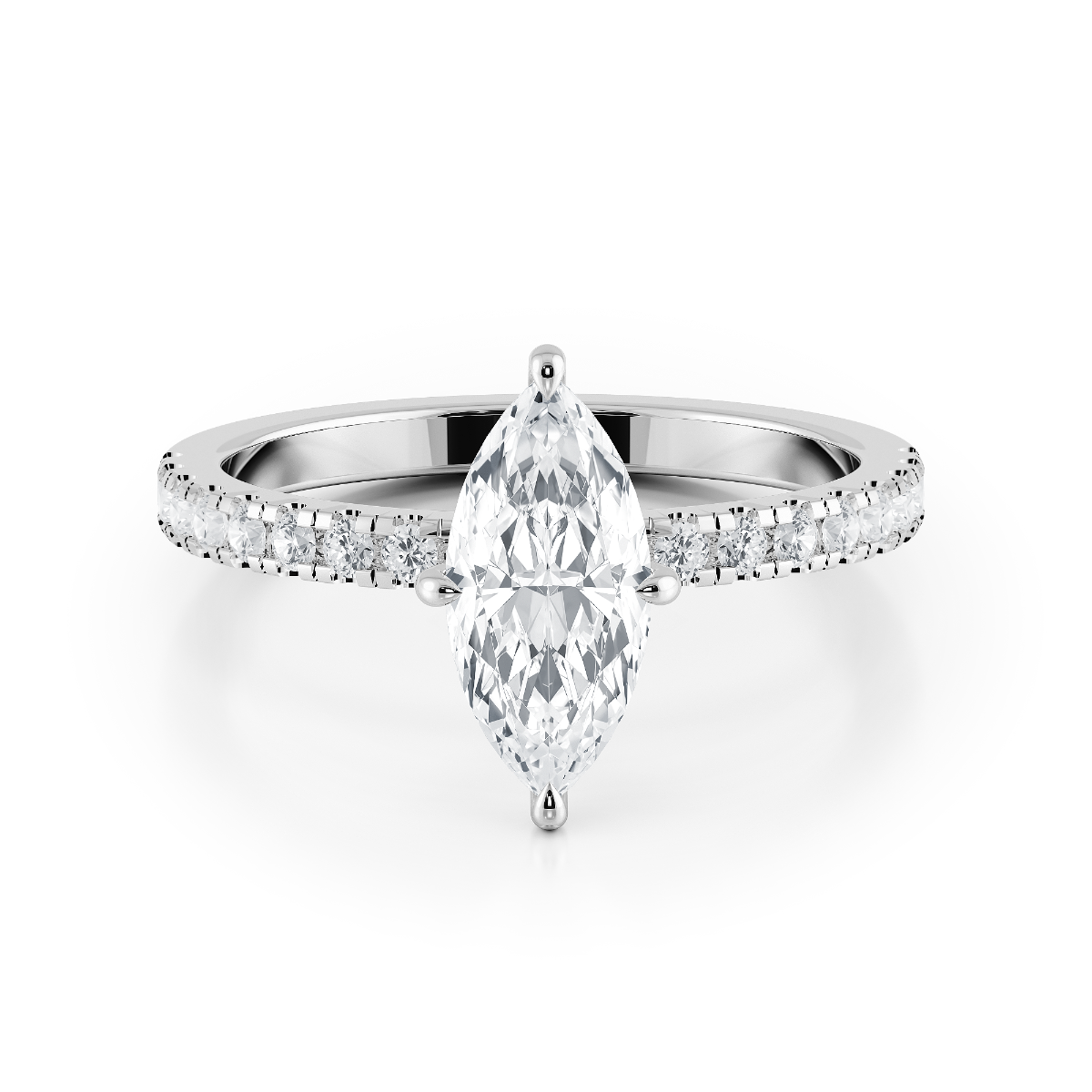 The Mayfair - Marquise
Total Ring Price:
¥624,000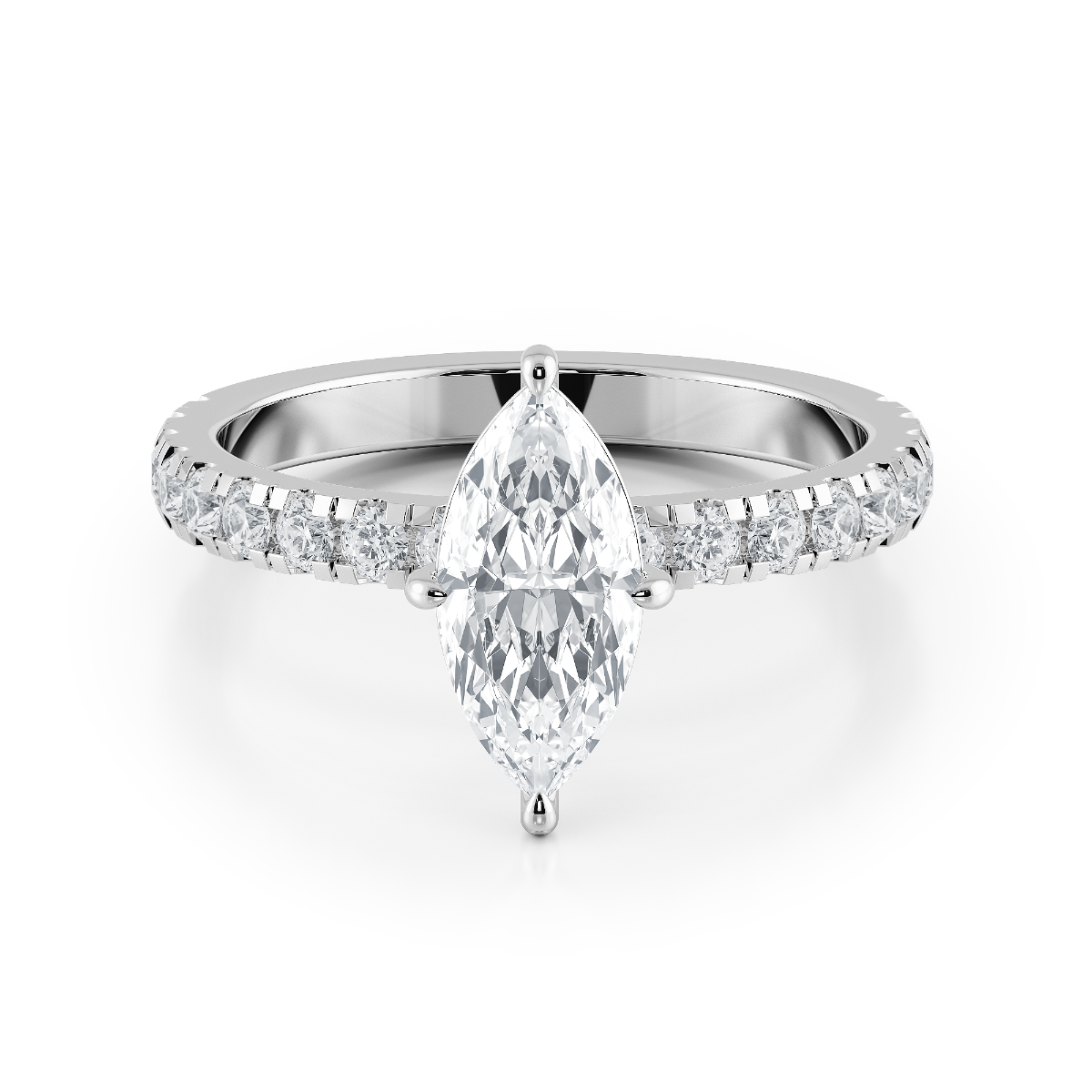 The Soho - Marquise
Total Ring Price:
¥654,000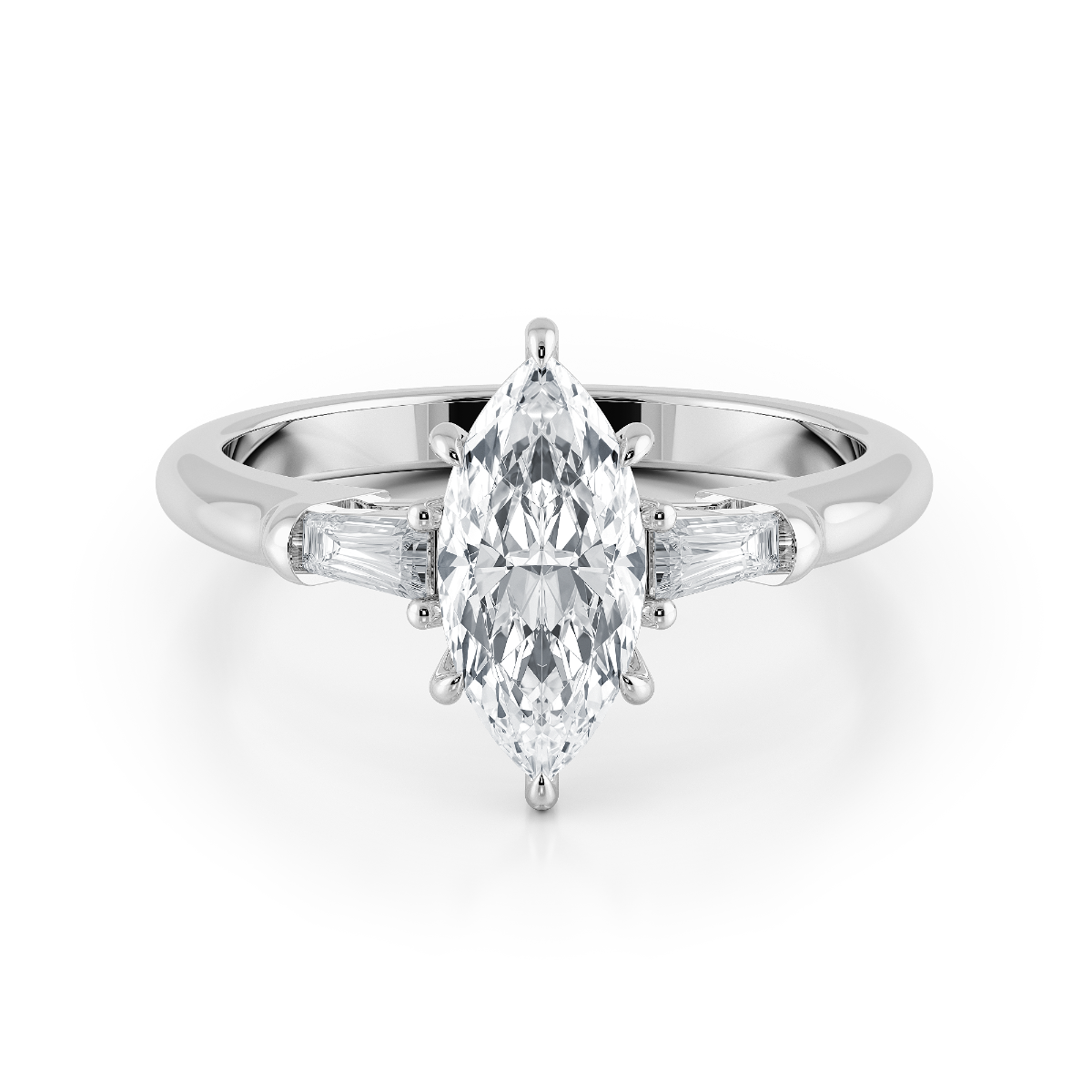 The Notting Hill - Marquise
Total Ring Price:
¥659,000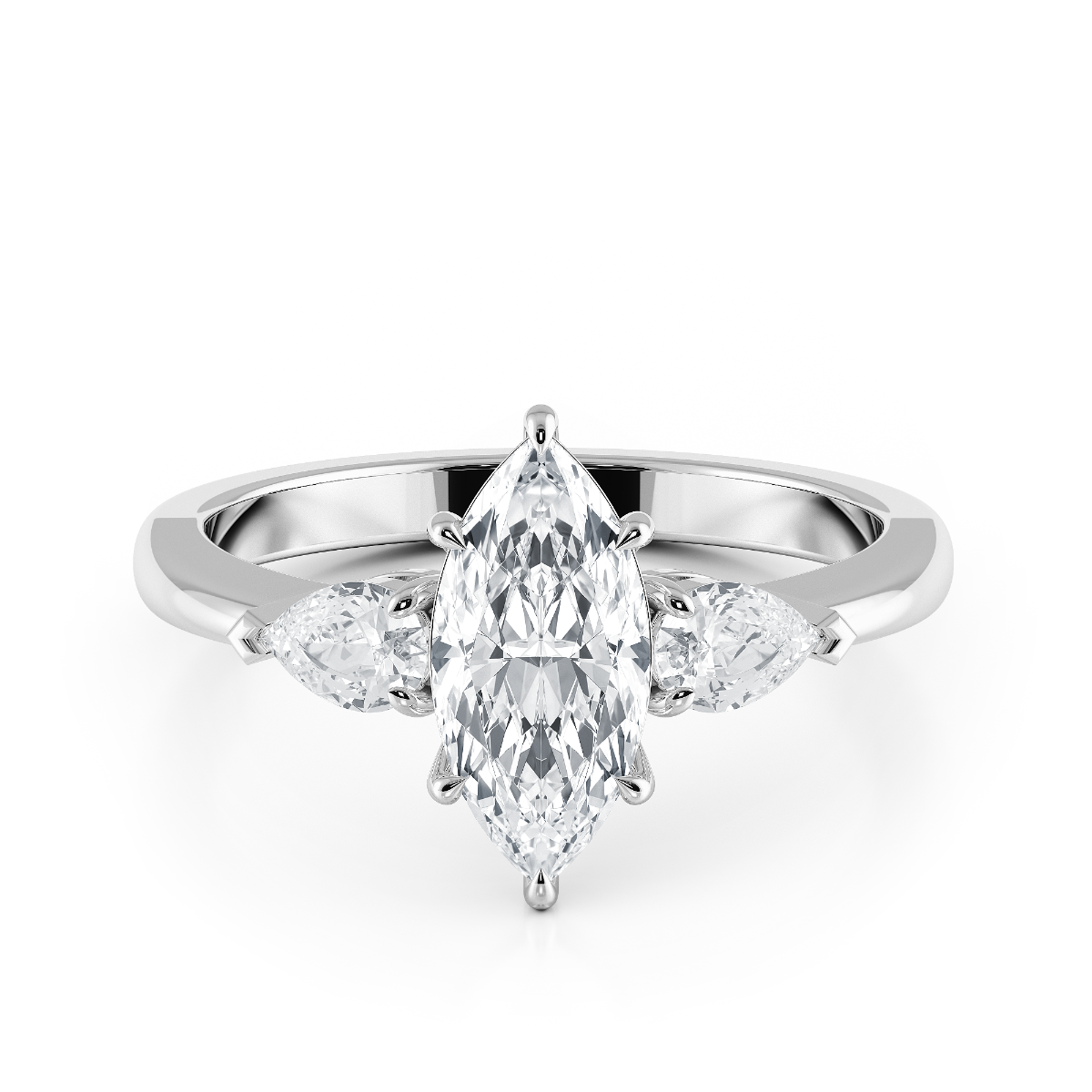 The Primrose Hill - Marquise
Total Ring Price:
¥659,000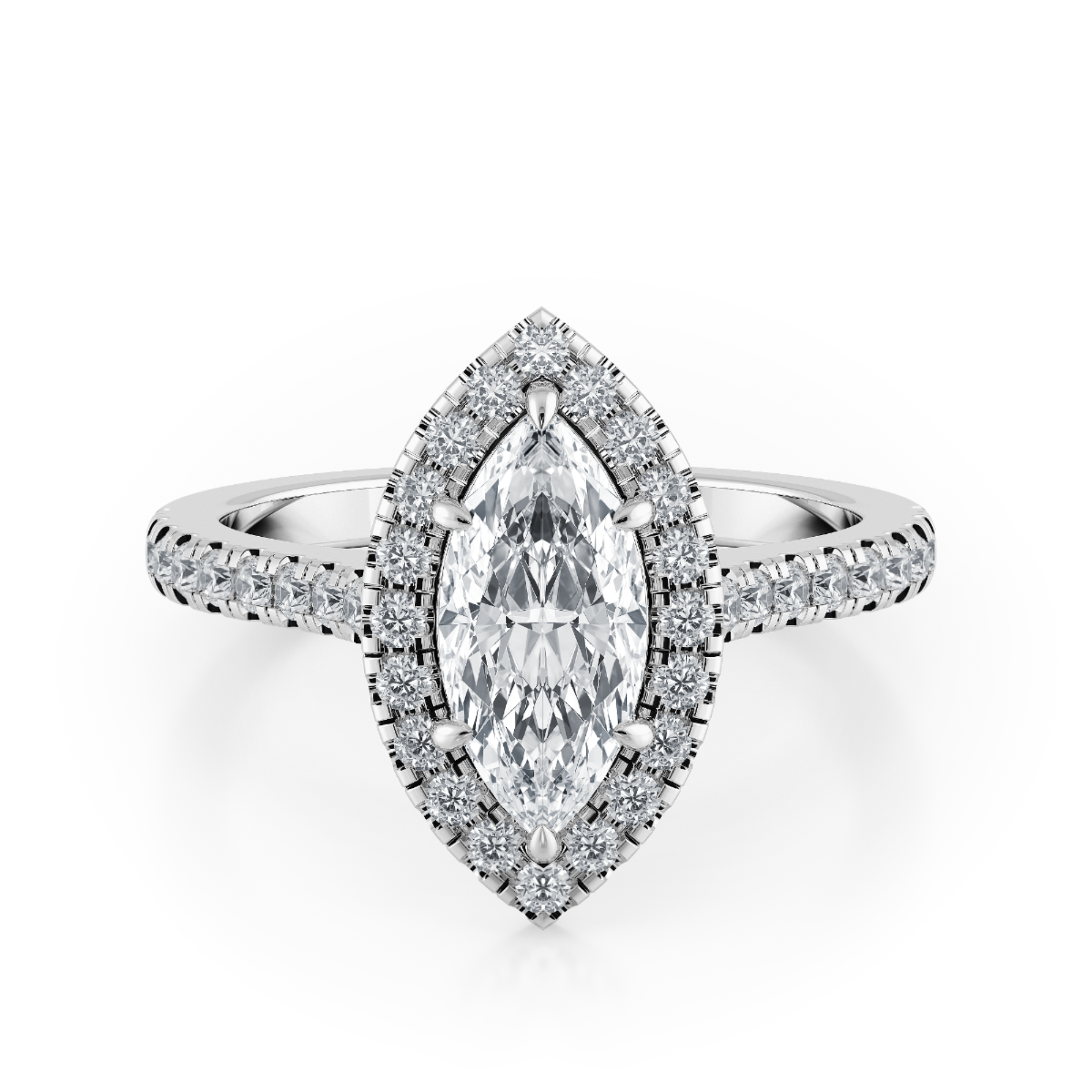 The Richmond - Marquise
Total Ring Price:
¥689,000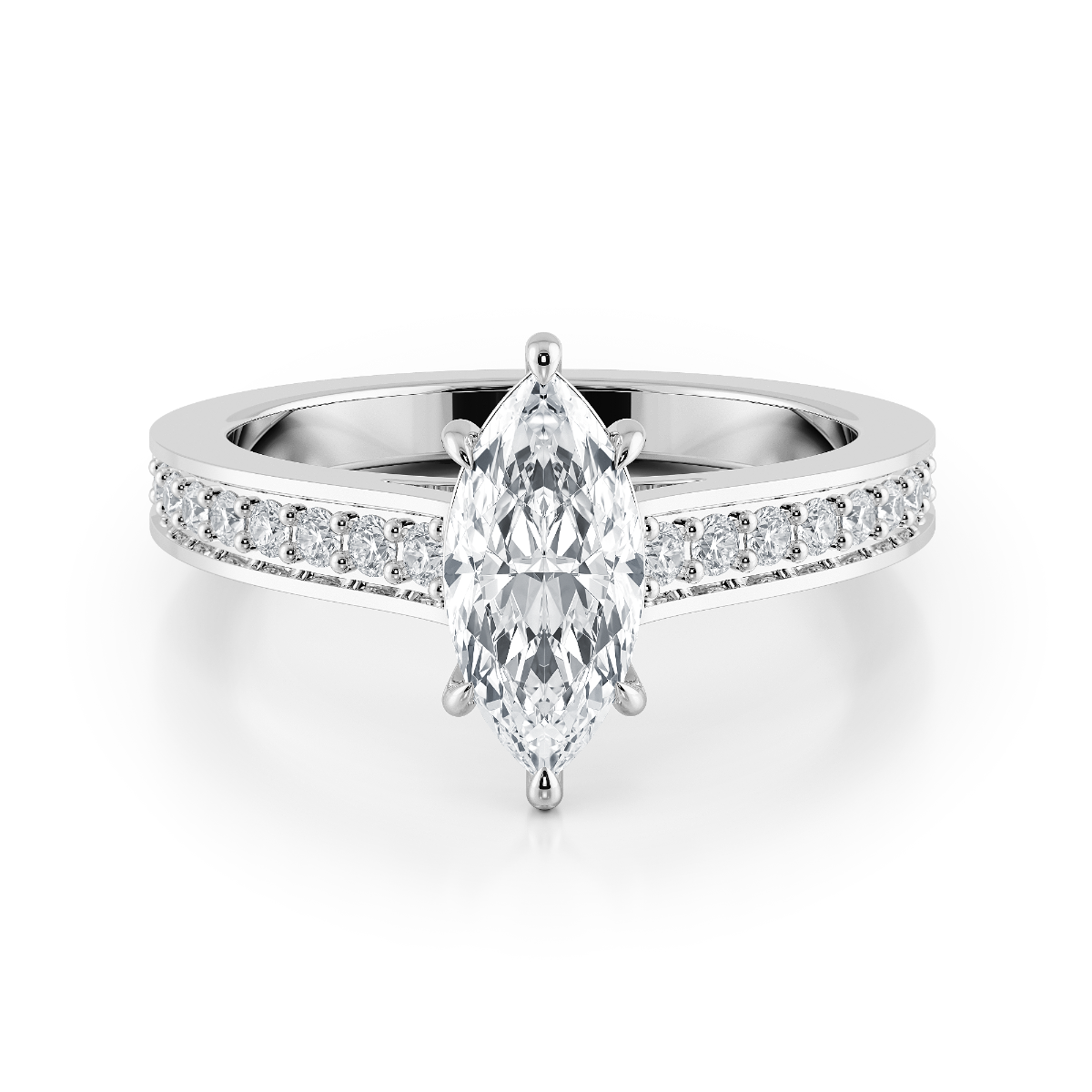 The Lancaster - Marquise
Total Ring Price:
¥659,000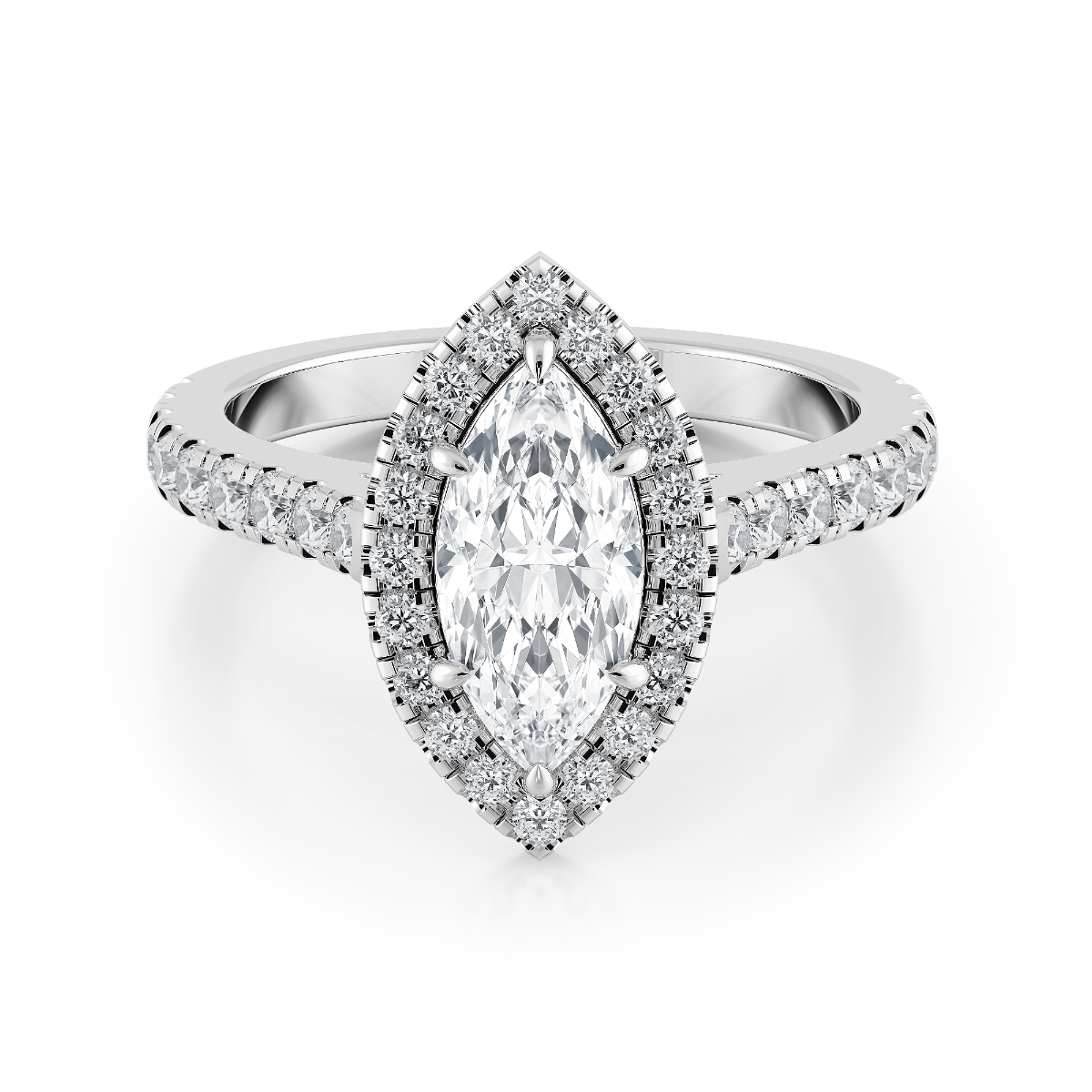 The Ascot - Marquise
Total Ring Price:
¥719,000 Diamond Details
Reference No.:

WSMOM027

Price:

464,000

Carat Size:

0.61

Shape:

Marquise

Color:

F

Clarity:

VVS2

Cut:

FANCY CUT

Polish:

Very Good

Symmetry:

Very Good

Measurements:

8.83 x 4.44 - 2.72

Table:

57

Depth:

61.4

Fluorescence:

Medium

Location:

IN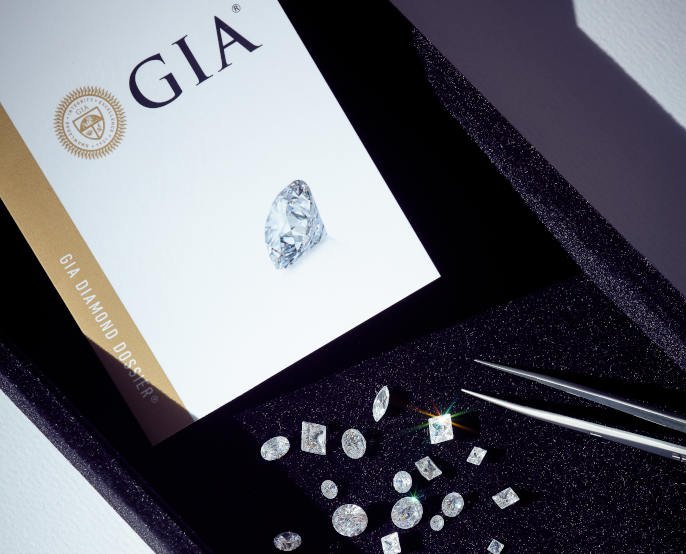 GIA certified, ethically sourced diamonds - without exception.
At Kensington Diamonds we abide by a strict code of conduct to ensure that every single diamond we find our customers has been legally procured from an ethically responsible source. We deal exclusively from the world's largest and most-established De Beers Sightholder producers, who are 100% compliant with the regulations laid out in the Kimberley Process. All our diamonds have also been certified by the GIA (Gemological Institute of America) - known as the world's leading and strictest grading authority.
Handcrafted in Tokyo. Lifetime warranty guaranteed.
Each and every product we produce is designed in London, then handmade here in Tokyo by master craftsmen with decades of experience. Our business is based on delivering beautiful, yet secure and sturdy pieces to our clients that will last a lifetime. We are exceptionally proud of the hours of world class Japanese craftsmanship that goes into each one. Therefore we are happy to offer a lifetime warranty to guard against any damage as a result of manufacturer defects.
The highest quality service, for your special experience.
We value our client's privacy, and pride ourselves on providing the absolute highest level of service in a comfortable, friendly environment at our showroom in Omotesando, Tokyo.
At Kensington Diamonds we believe that every customer deserves our full undivided attention, therefore we operate on an appointment only basis.
There is no absolutely pressure to purchase, and we are more than happy to answer any questions you have.

FULL CUSTOM DESIGN
Create your own dream bespoke piece.

10,000+ GIA DIAMONDS
Take advantage of Japan's broadest online diamond inventory.

ETHICALLY SOURCED - WITHOUT EXCEPTION
For your peace of mind - we only use GIA certified, Kimberley process compliant diamonds.

LIFETIME WARRANTY
On all Kensington pieces. If you ever need help, we will be here always.
WHAT HAPPENS AT AN APPOINTMENT?
If you are ready to find your perfect piece, simply message here and let us get to work for you:
Friendly one-on-one consultation at our Omotesando showroom; no obligation to continue if you don't like what you see.
Let us answer all your questions, and help you get the biggest, and best diamond for your budget.
See our stunning collections for yourself - compare and try on various diamond shapes and sizes to see which you like best.
All Kensington products come with a lifetime warranty as standard - Kensington's after care will keep your piece perfect forever.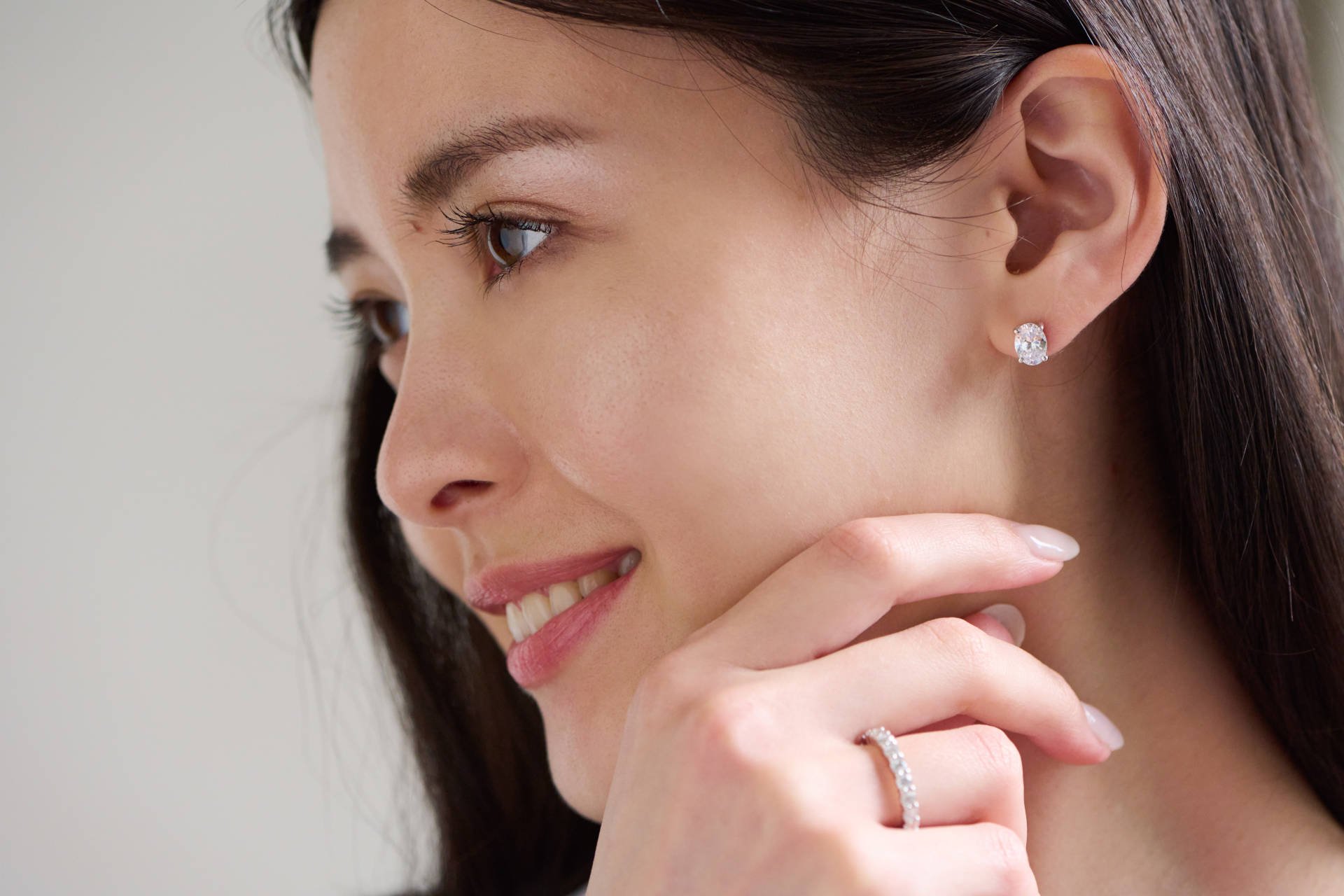 THE EXTRAORDINARY DIAMOND YOU WILL CHERISH FOREVER
When you sit down with your personal Kensington diamond consultant and she presents our exquisite designs; one opulent piece will speak to you.

It will choose you and sparkle with unforgettable brilliance.
It will be exceptional, amazing, one-of-a-kind - just like you.

We will help you to find the perfect diamond within your budget, in an atmosphere of comfort and elegance at our Omotesando showroom.
DESIGNED IN LONDON, HANDCRAFTED IN JAPAN
Here at Kensington, we handcraft the highest quality diamond pieces that will provide you with a lifetime of happiness, and catch the attention and admiration of all who surround you.

Each and every Kensington engagement ring is handmade in Tokyo, by skilled artisans with decades of experience and a lifetime of passion.

And because your love is forever, we provide a lifetime warranty, so you can be proud to wear it for the rest of your life.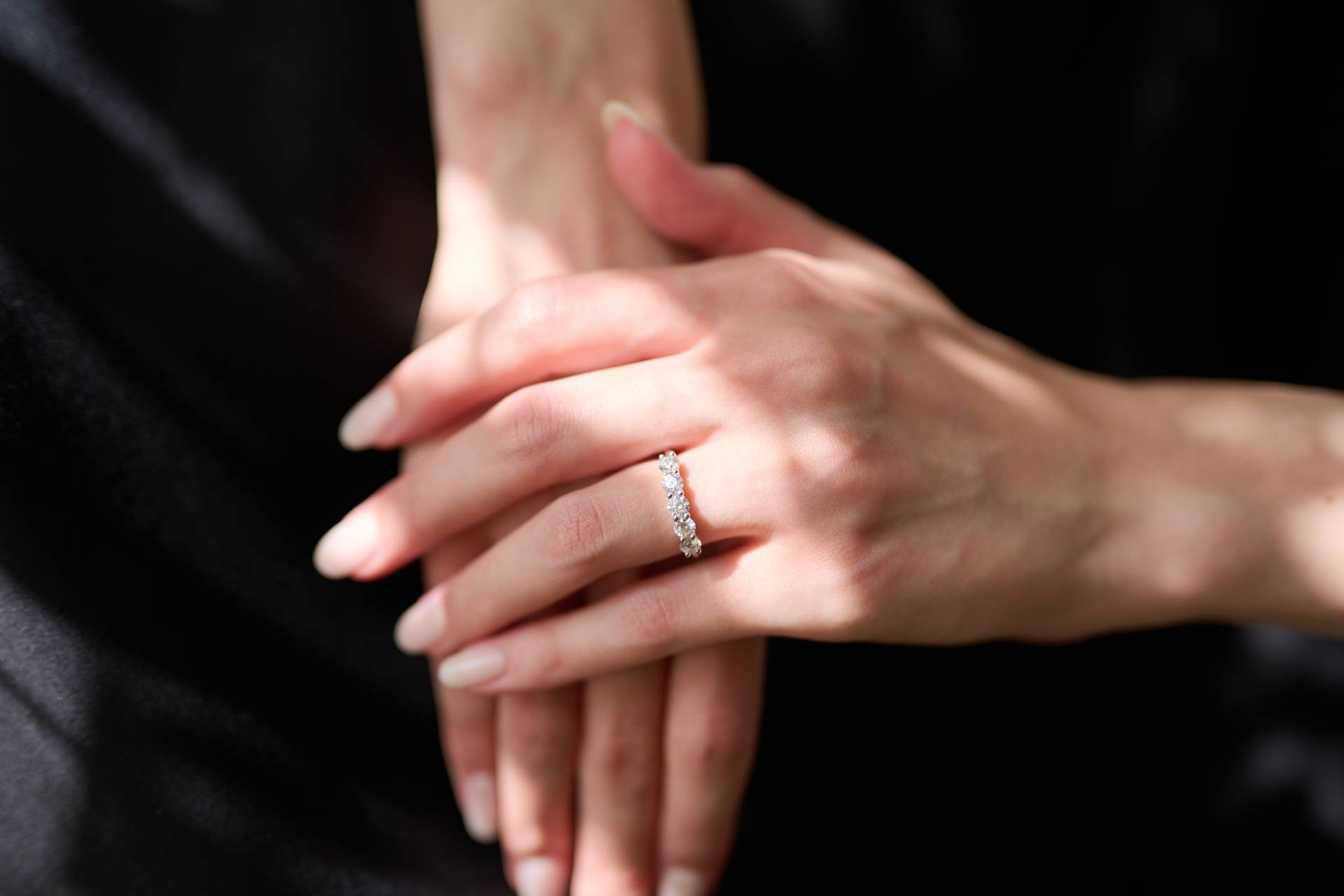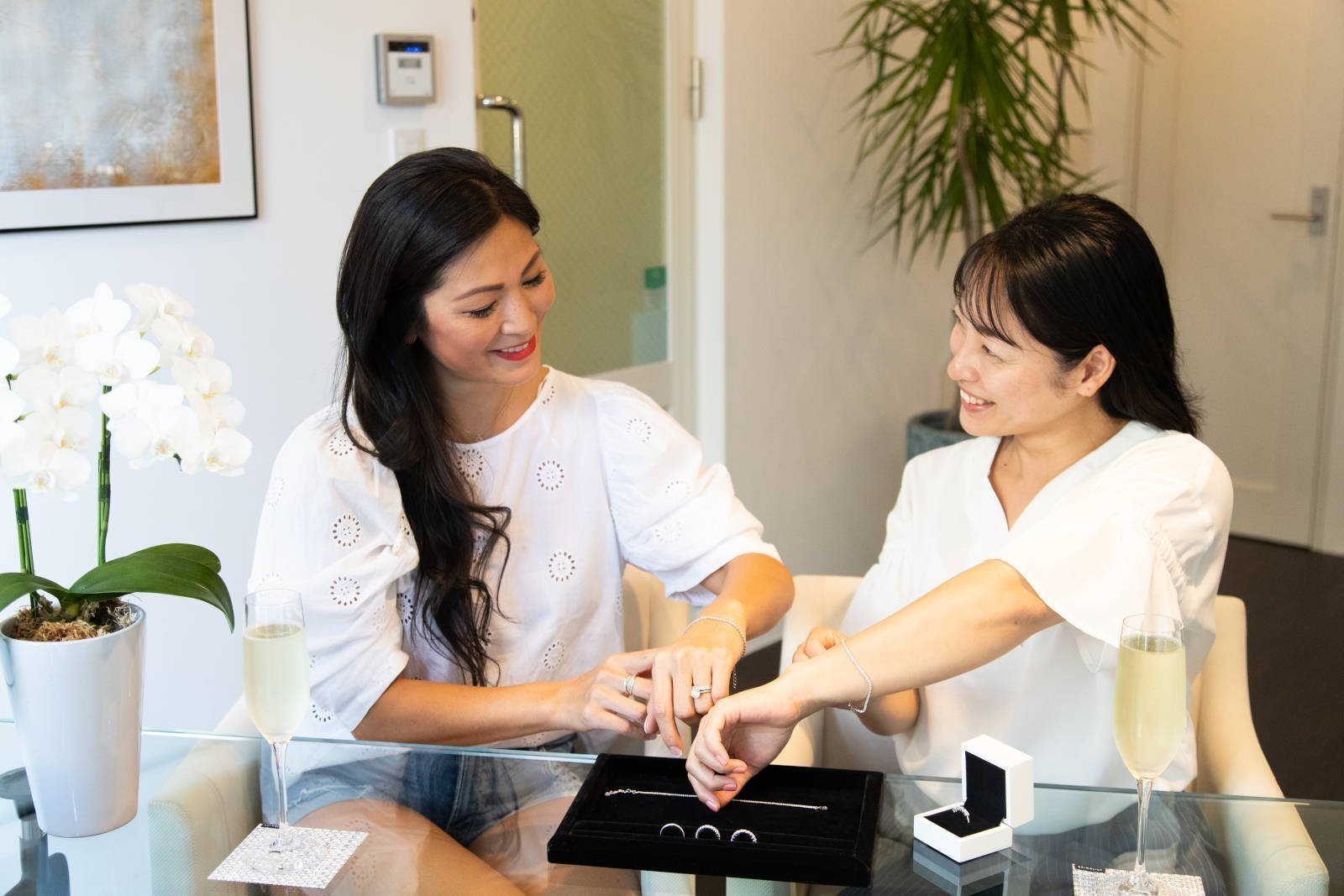 We are immensely proud of the 5* review score on our Google business page.

Over one hundred happy clients have already shared the fantastic experience they had at Kensington, with the rest of the world. Please feel free to read their great experiences below.

Why not get in touch and begin your special journey right now?