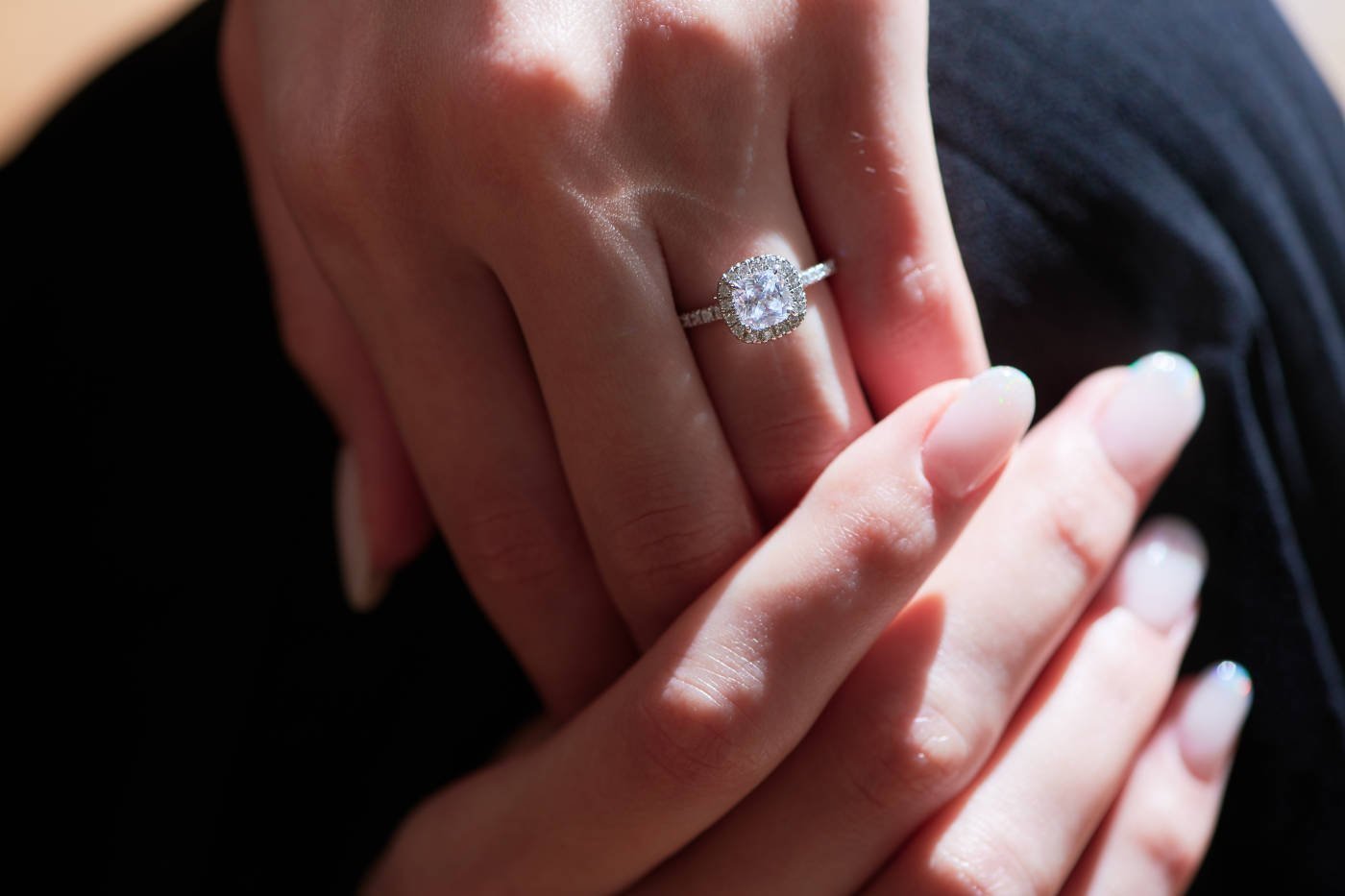 TOKYO'S DIAMOND RING SPECIALIST

Kensington Diamonds is a Tokyo based retailer of fine diamond jewellery.
We specialise in engagement rings, eternity rings, earrings, tennis bracelets and yellow diamonds.
You deserve only the very best, and our mission is to help you find the highest quality diamond available within your budget.
If you are looking for a diamond of 0.50 - 5.00 carats, we are confident we can offer you a service unlike any other in Japan.
One-on-one appointments are available in English or Japanese at our comfortable showroom in Omotesando.
Our extensive online diamond inventory is the broadest in Japan, giving us access to over 10,000 GIA certified diamonds - including round, oval, pear, cushion, emerald and princess shapes.
Take a moment to let us know what you are interested in, and a diamond specialist will get back to you with a personalised quote detailing exactly what we can offer.
We also offer our clients full custom design for a flat fee; if you are looking to create something special and one of a kind, let us lend our expertise to make your dream a reality.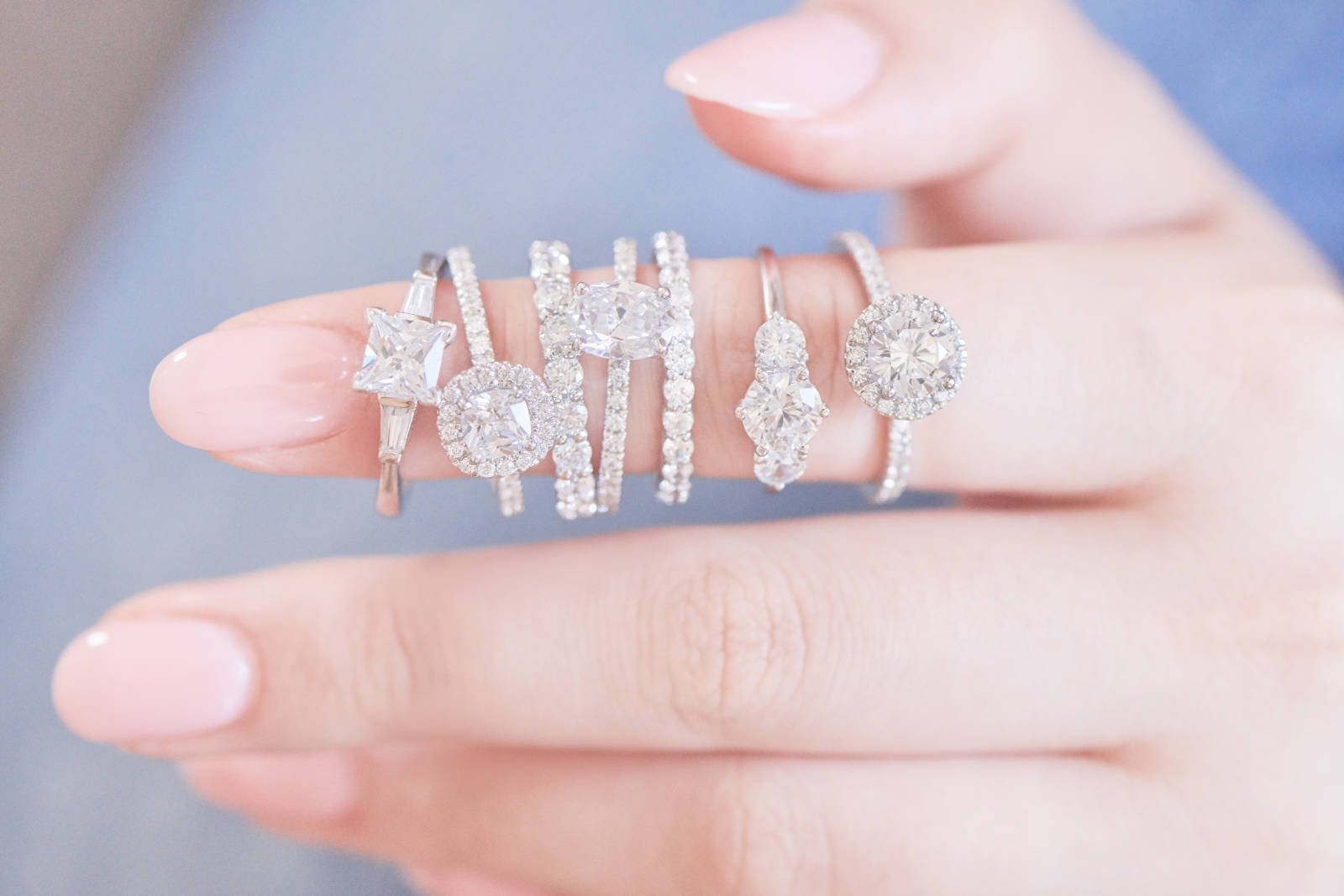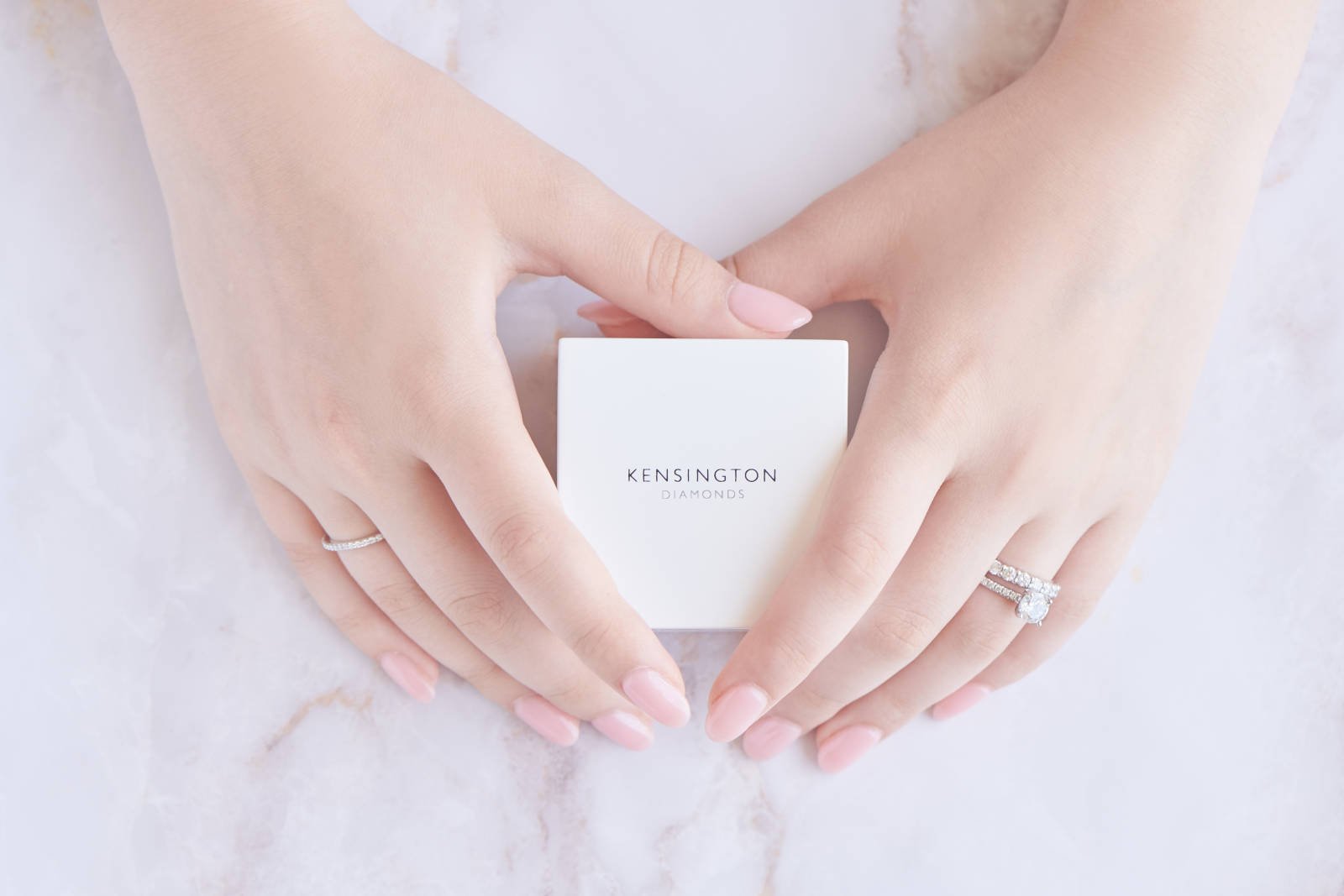 Kensington Diamonds was born from a love story. It all began when London-born founder Matt searched for an engagement ring for his fiancé Hanna in Tokyo - but could not find the larger carat size and custom design he knew that she wanted.
It became apparent that many foreign clients were experiencing the same issues, and had to return back to their home countries to acquire a bigger diamond at a reasonable price.
It became Hanna's mission to create a diamond boutique in Tokyo where clients could easily create the diamond ring they had always dreamed of.
Combining the highest quality diamonds from the world's leading producers, with Japanese master craftsmen boasting decades of experience.
Since it's inception in 2016 she provided a bespoke experience for hundreds of happy customers.
If you are looking for a guide to get your journey started, please get in touch today.
Please refer to the link below for frequently asked questions by our customers.
If you have any further questions, please feel free to contact us by phone, email, LINE, or DM on Instagram.
A diamond specialist will get back to you as soon as we possibly can.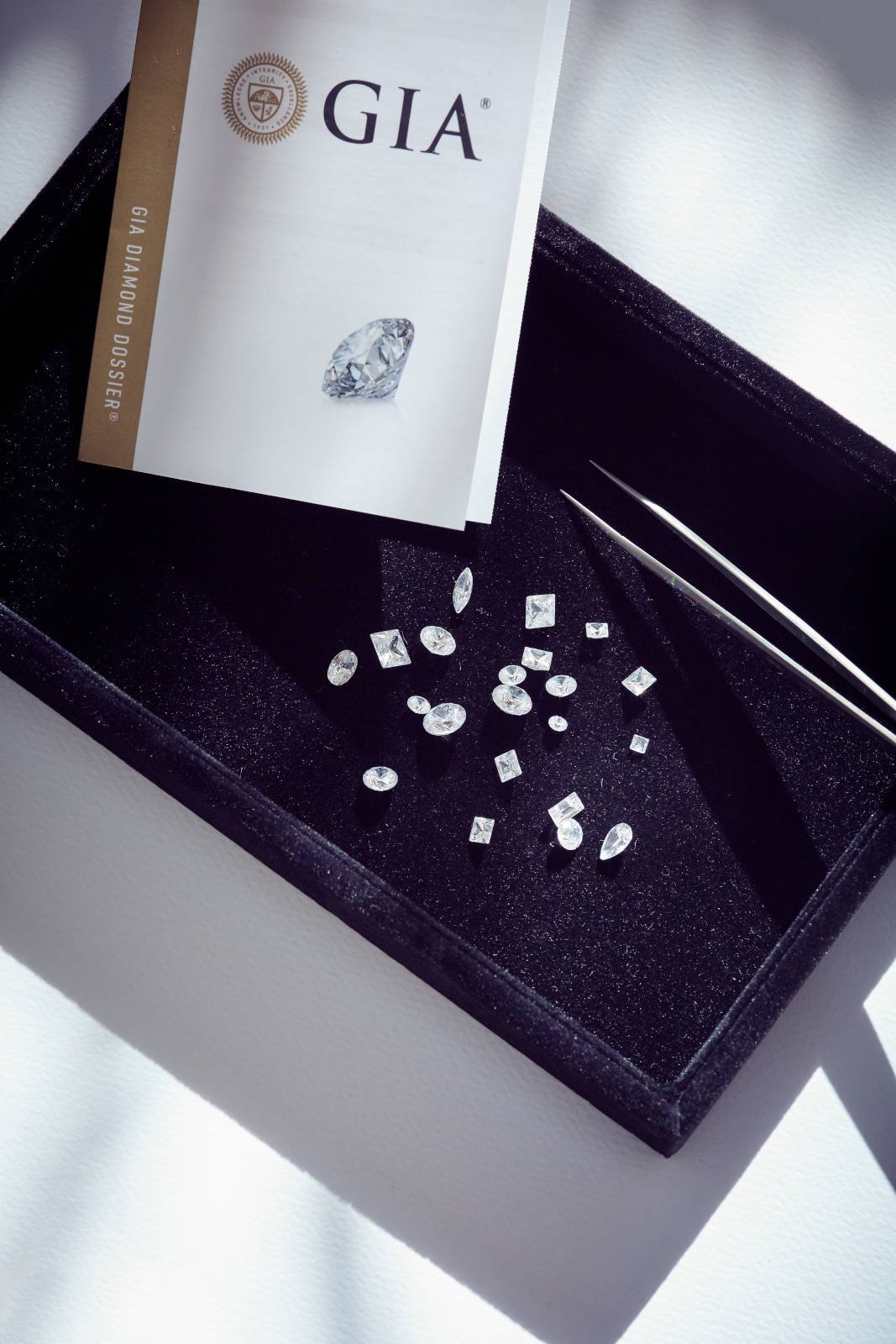 We feel very strongly about only stocking conflict-free diamonds and have a zero-tolerance policy for any not adhering to our rigorously high standards.
We only source from the most established and reputable suppliers in the world, who are 100% compliant with the Kimberly Process.
All diamonds used in our engagement rings are fully GIA certified. They have been subjected to the stringent tests of the world's leading grading authority before reaching our clients.
At Kensington Diamonds we strive to elevate the experience of purchasing jewellery, by offering a one-on-one diamond consultation.
Spend upto an hour with one of our diamond specialists who will be keen and willing to answer any questions you have, and let them use their expertise to make the process as simple and easy as possible.
Our Omotesando boutique is the perfect comfortable space for you (and your partner, or friends) to browse our latest collection of stunning diamond jewelry over a glass of complimentary champagne.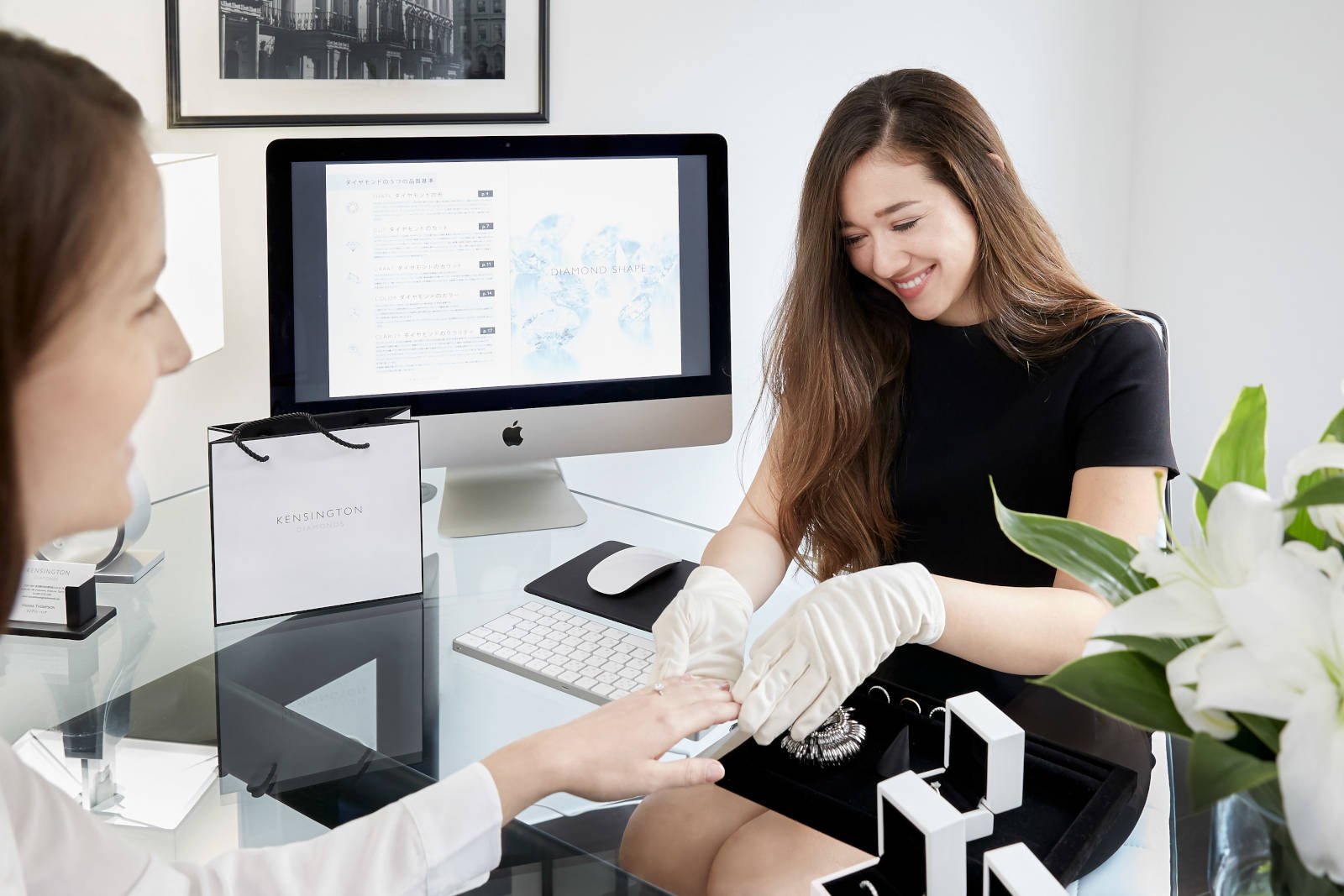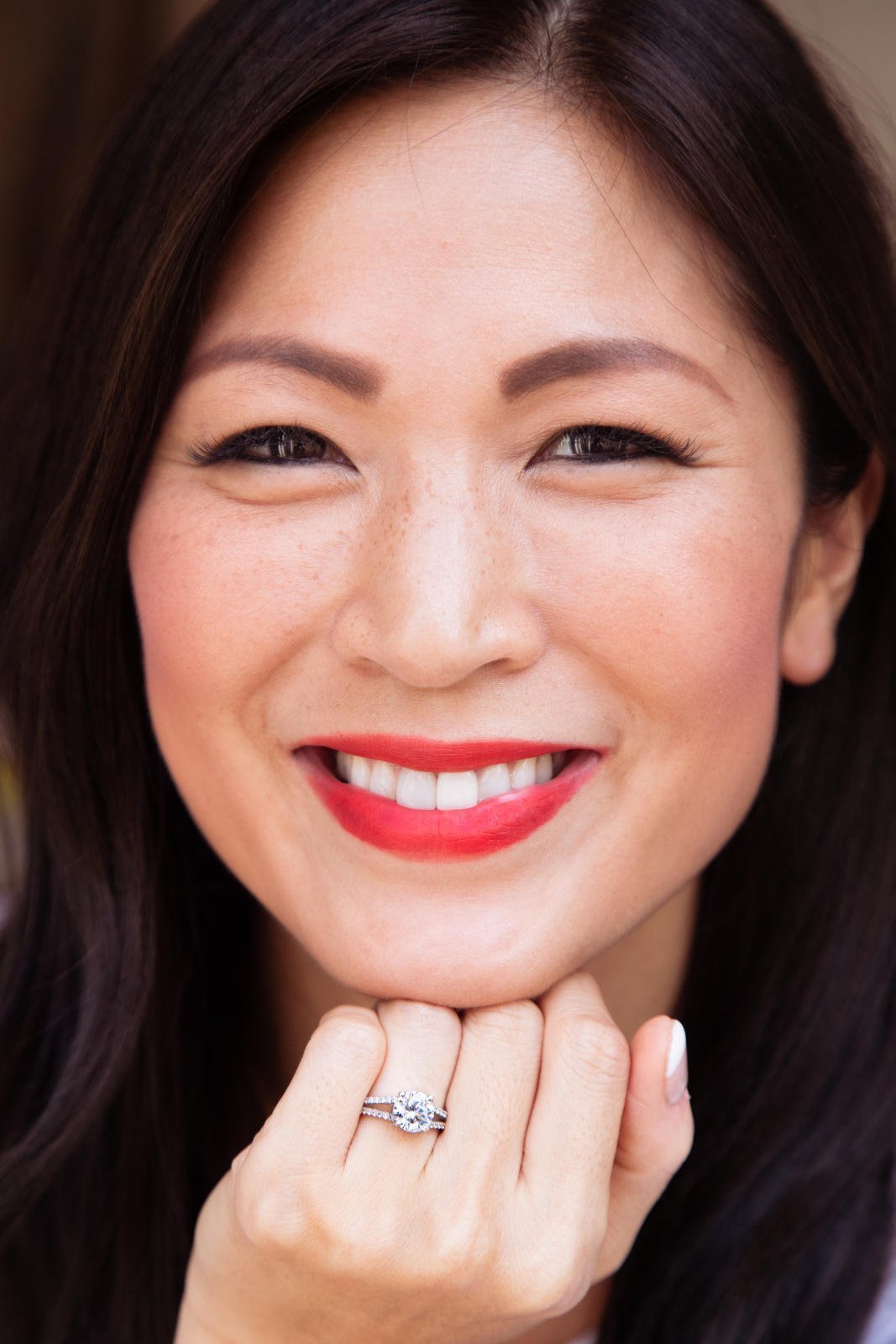 Since opening in 2016, we have helped hundreds of clients create their perfect diamond piece.
Our mission is to provide our customers with an unforgettable special experience; to go above and beyond to ensure your finished product is exactly what you were dreaming of.
We are proud that our clients are so happy and eager to refer their friends to Kensington Diamonds - contributing towards our exceptionally high score on Google reviews.
Here are the testimonials of some of our recent customers:
Kensington Diamonds
Showroom
Fine Aoyama 4F
Minami Aoyama 6-2-13
Minato-ku
Tokyo
107-0062
Opening Hours
Weekday: 11.00-20.00
Weekend: 10:00-18:30
Closed on Tuesdays.
03-6712-5406
info@kensingtondiamonds.com
Omotesando Station (Chiyoda Line, Ginza Line, Hanzomon Line) Exit B3

We are located in the building across the road from Magnolia White.
Please take elevator to the 4th Floor.