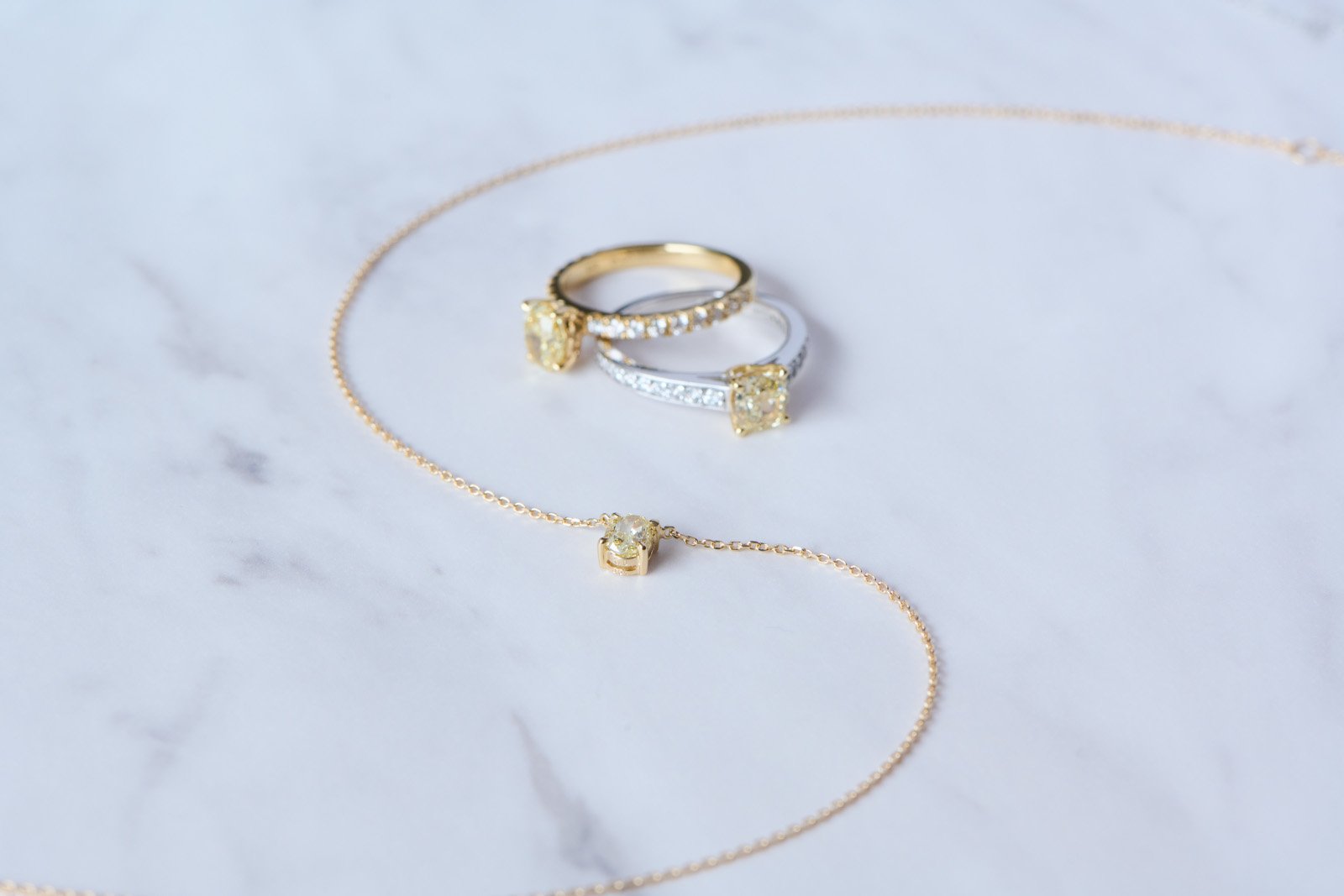 Kensington Diamonds is Tokyo's authority in yellow diamonds.
If you are finding it hard to source the beautiful, deeply intense yellow diamond which you crave; we are the company that will find it for you.
We specialise in the most vividly colored cushion, oval or pear yellow diamonds. Let us find your ideal match today.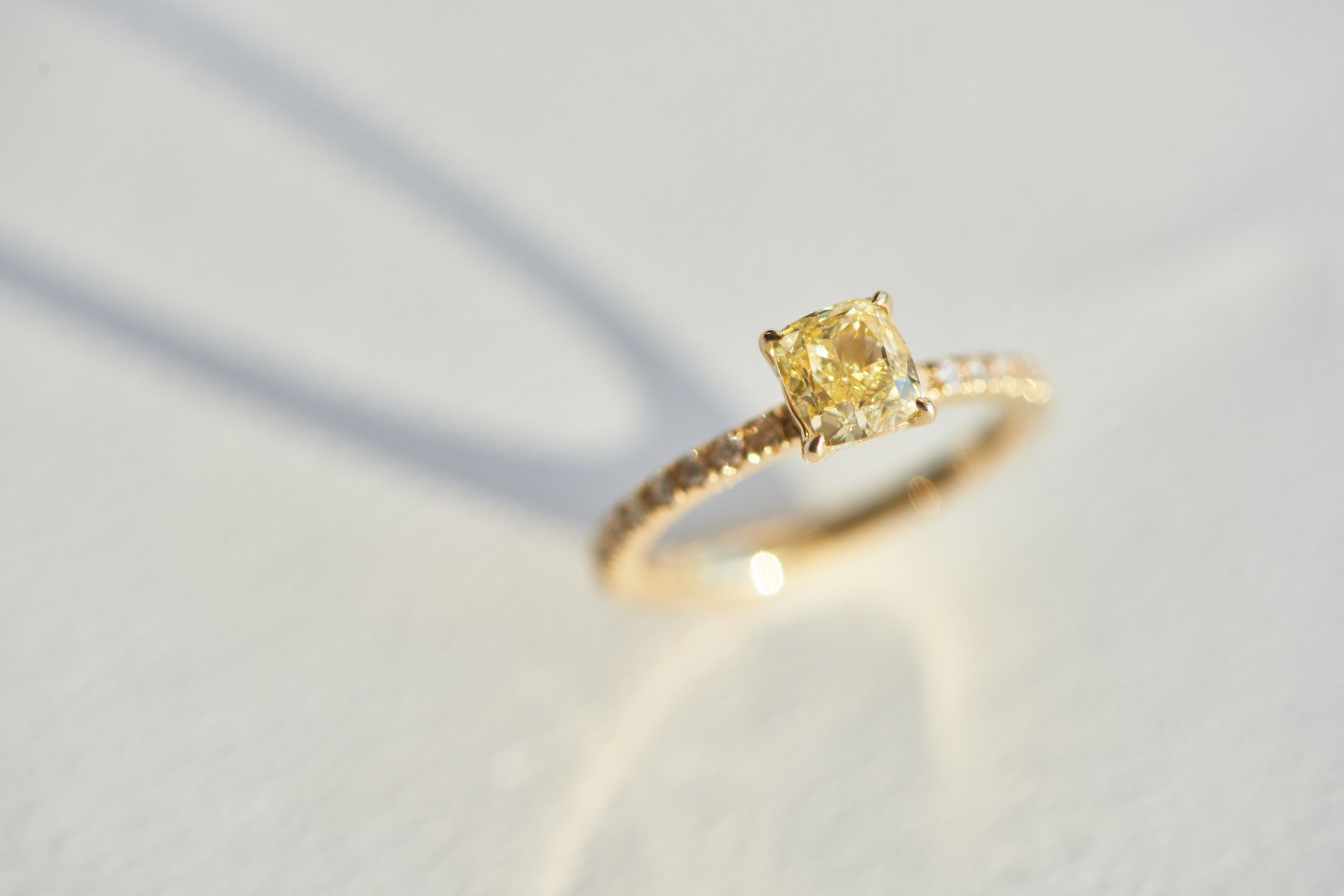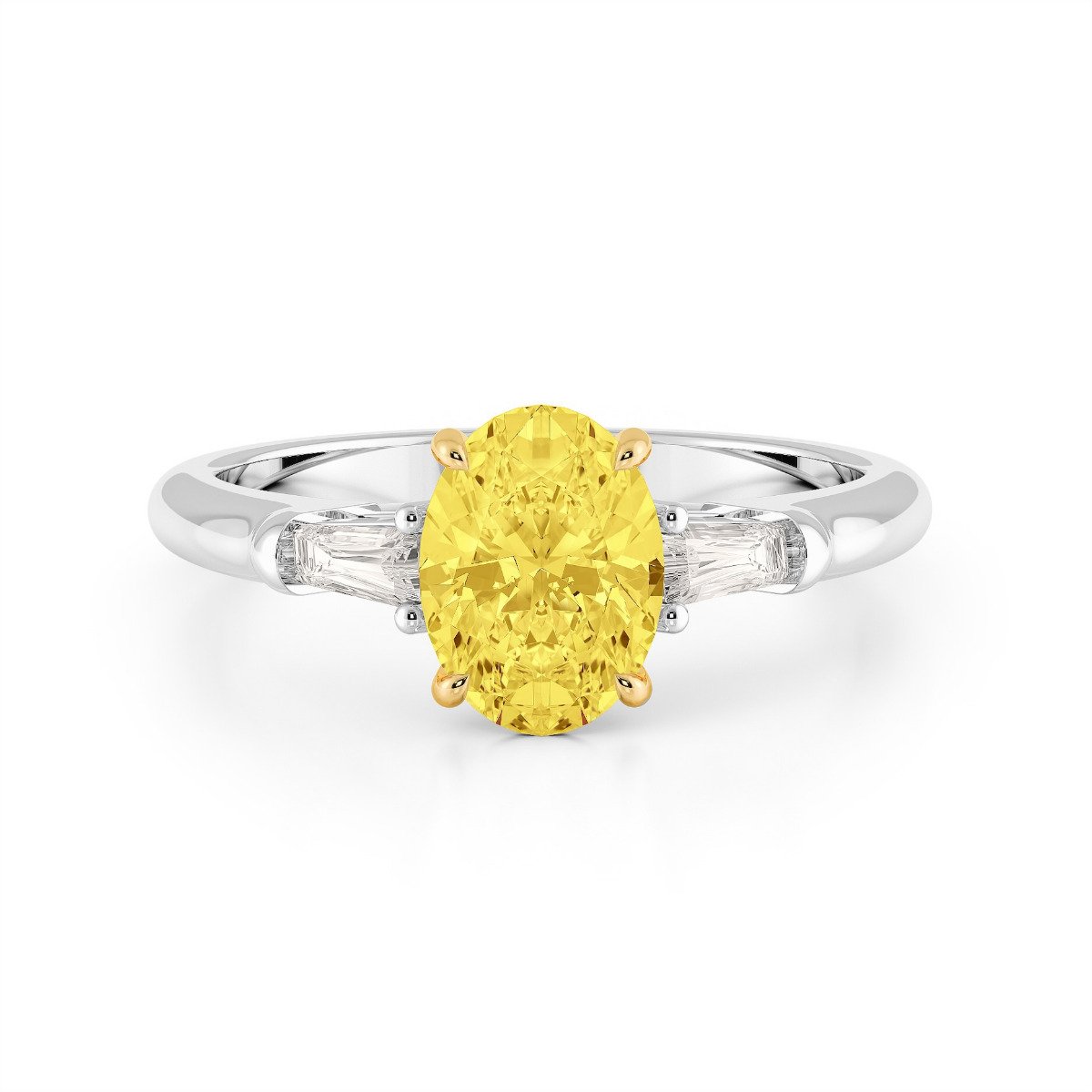 0.70ct Fancy Intense Oval - Side Baguette Setting
¥1,080,000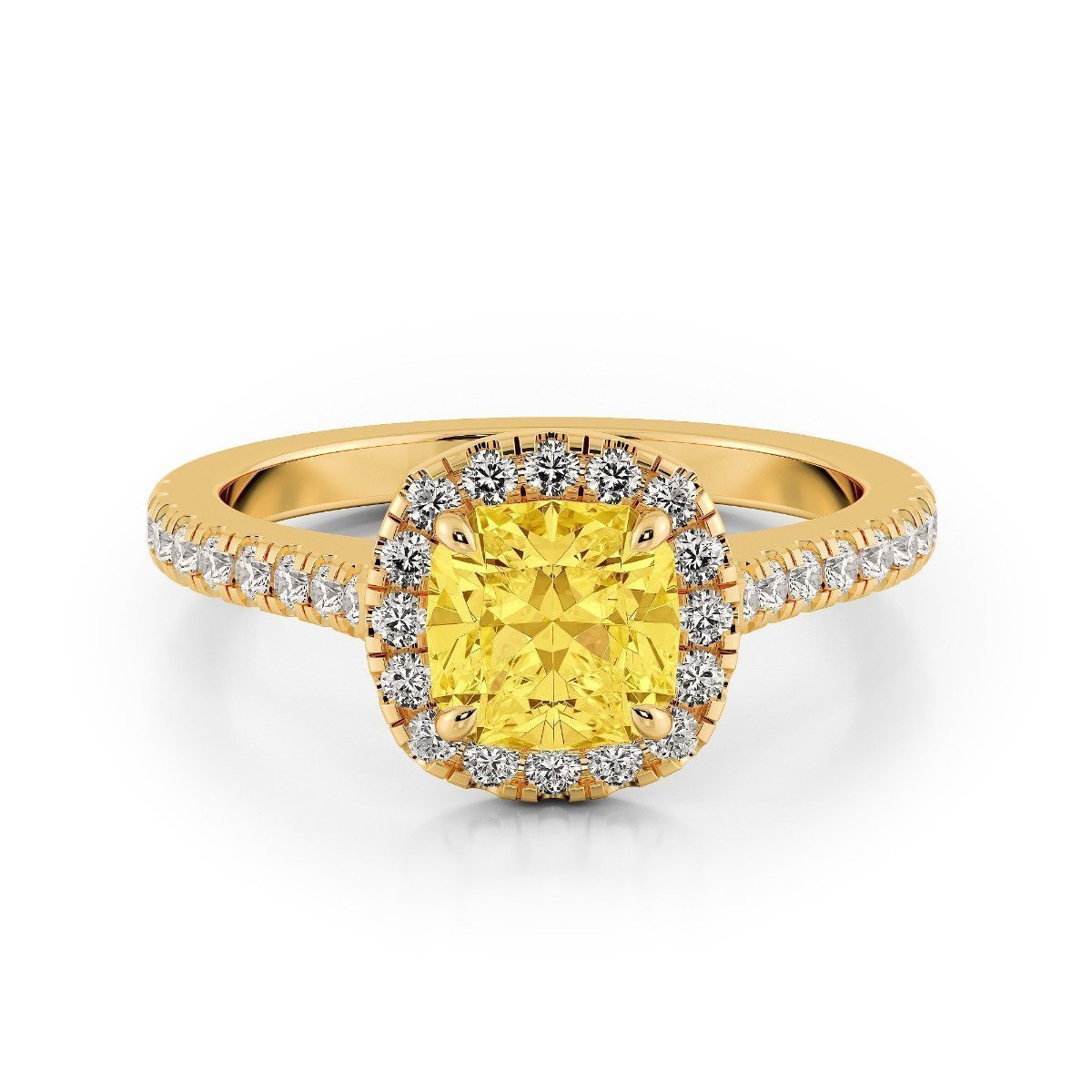 1.00ct Fancy Intense Cushion - Gold Halo Setting
¥1,725,000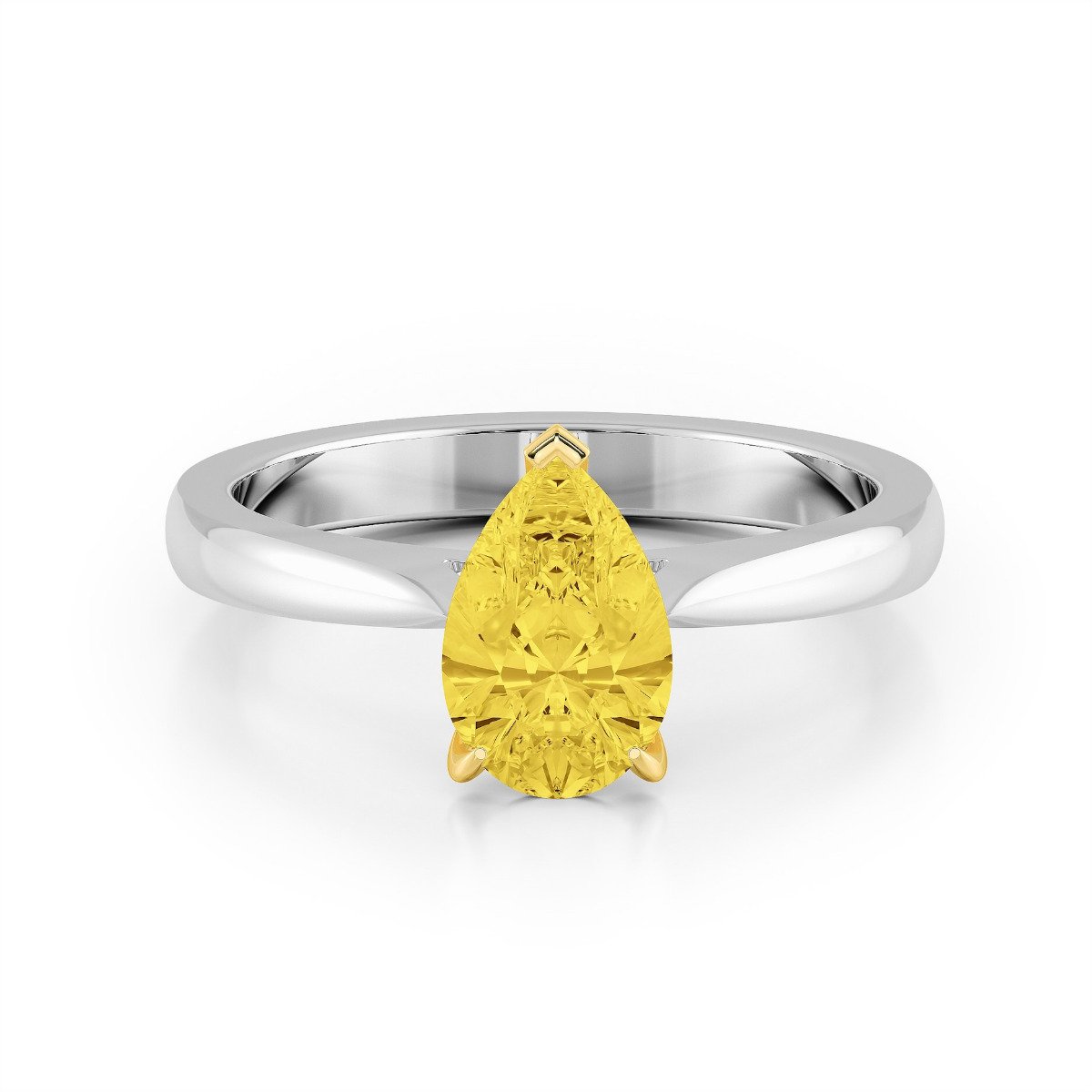 0.80ct Fancy Intense Pear - Tapered Setting
¥1,175,000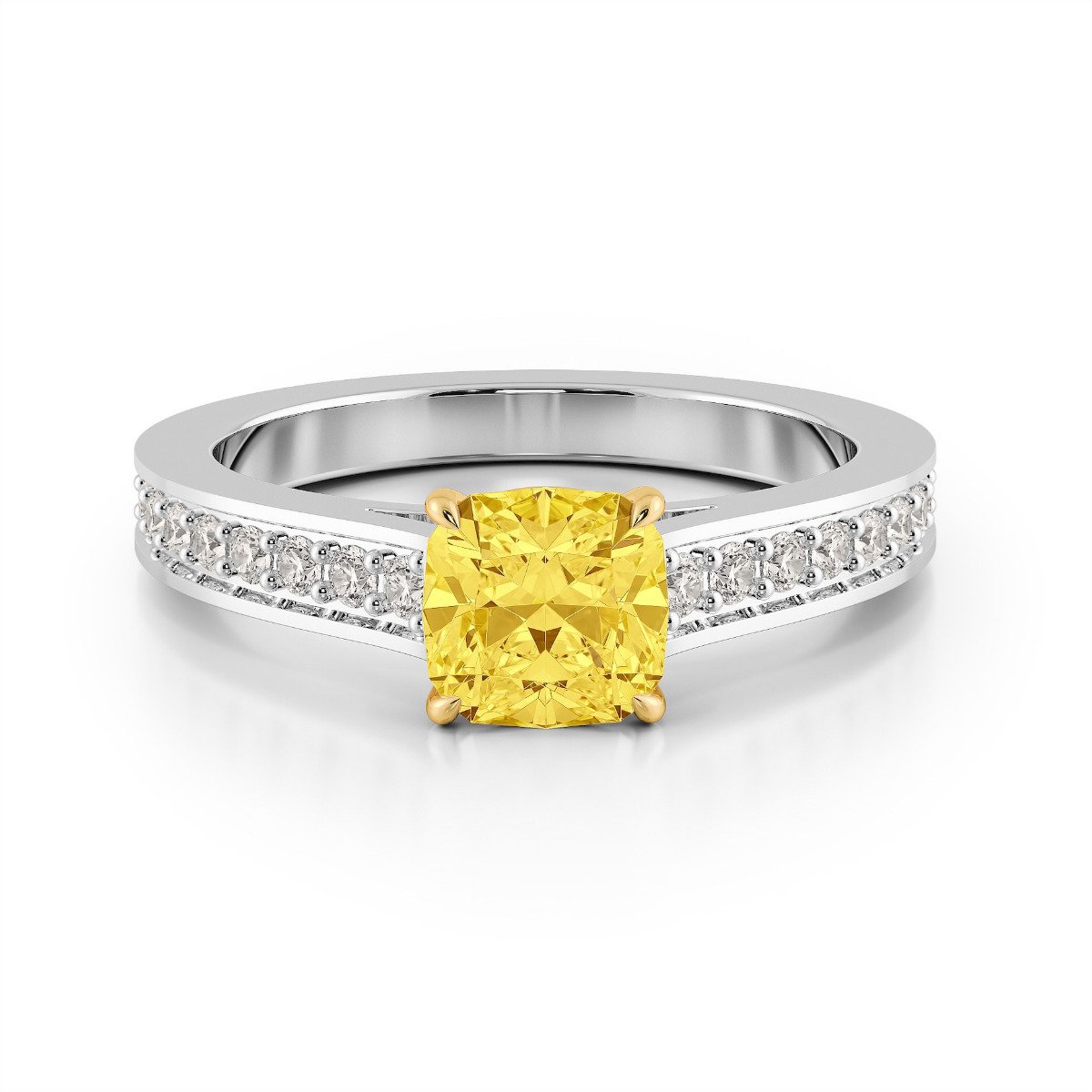 0.90ct Fancy Intense Cushion - Channel Pavé Setting
¥1,395,000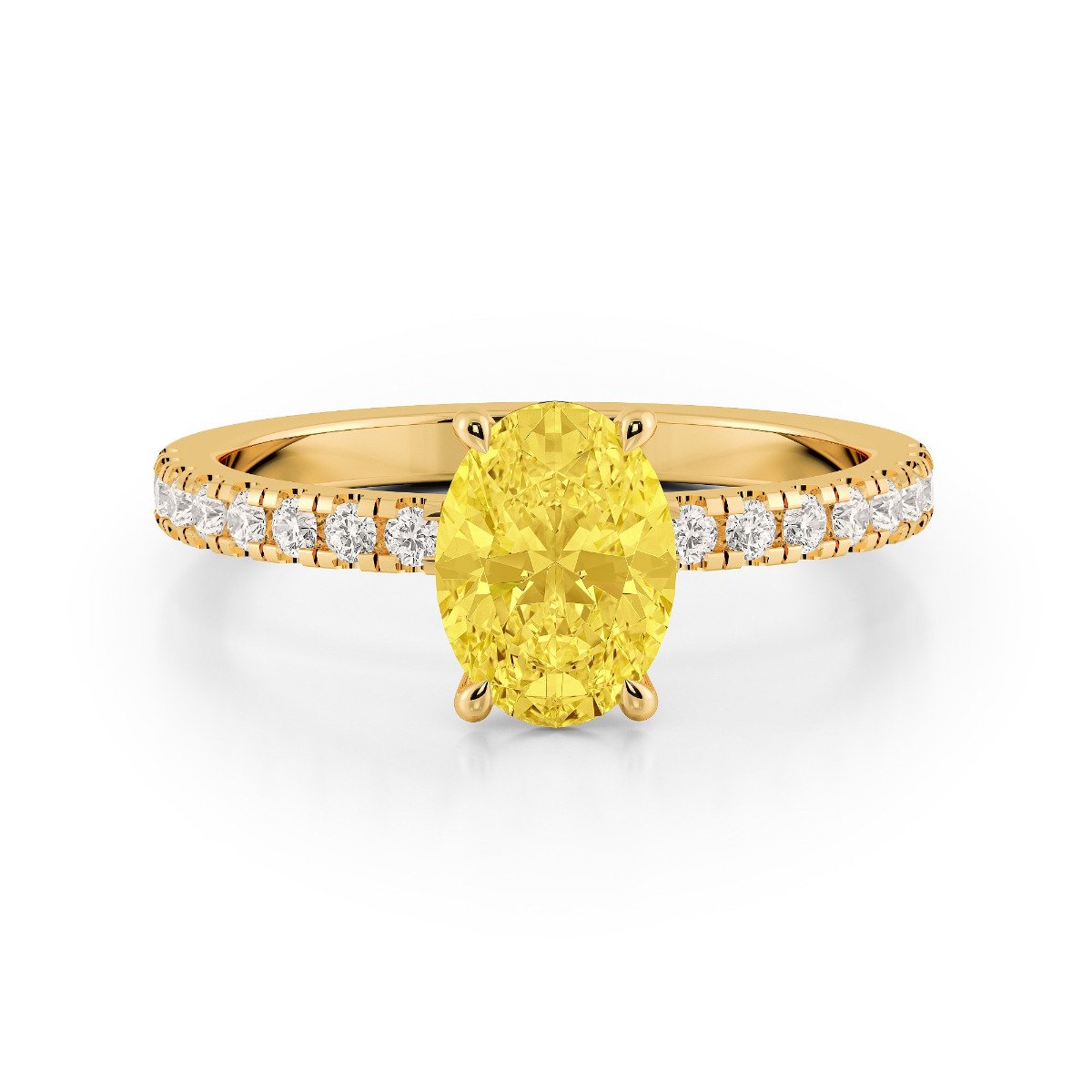 1.00ct Fancy Intense Oval - Gold Pavé Setting
¥1,750,000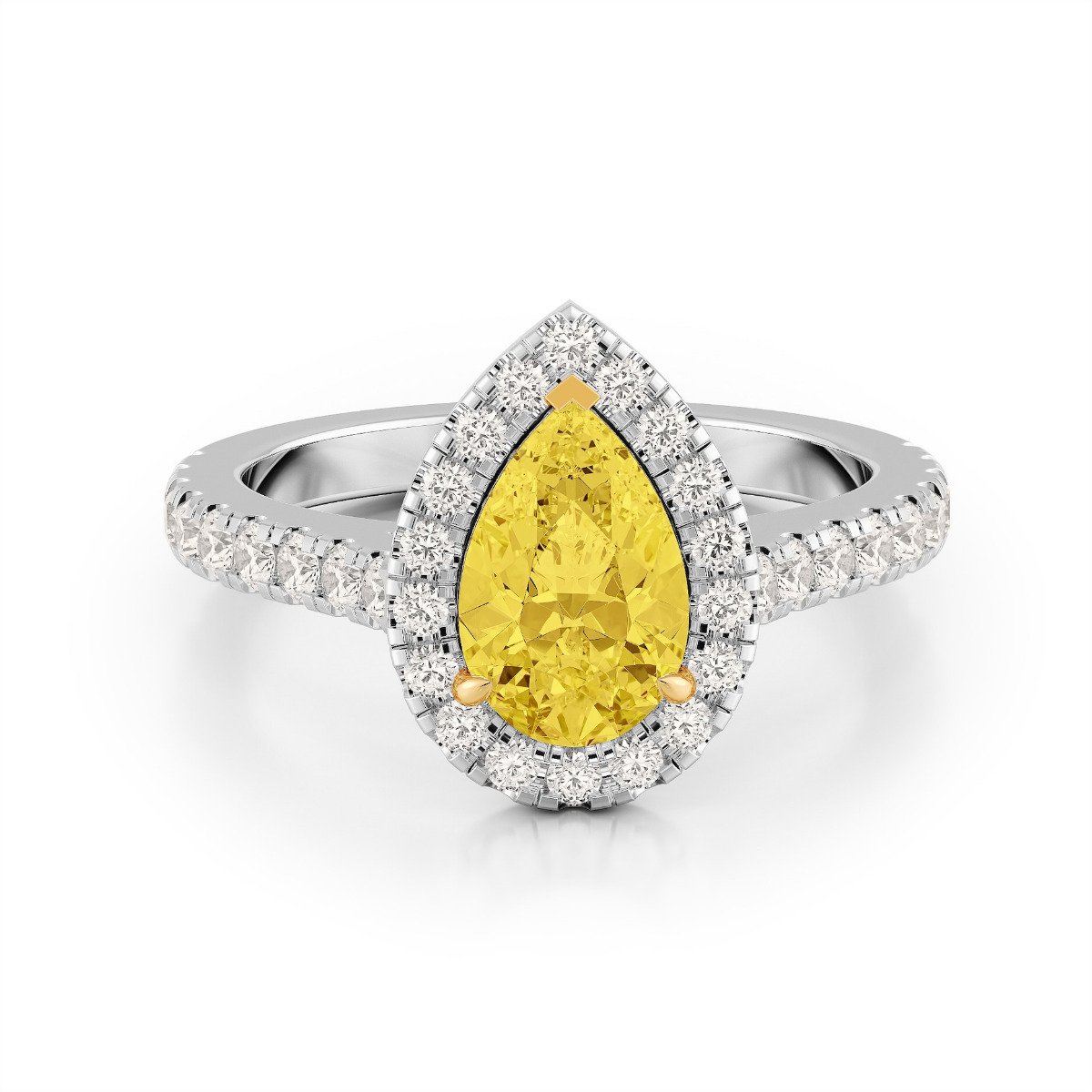 0.70ct Fancy Intense Pear - Halo Setting
¥1,150,000
POPULAR YELLOW DIAMOND RINGS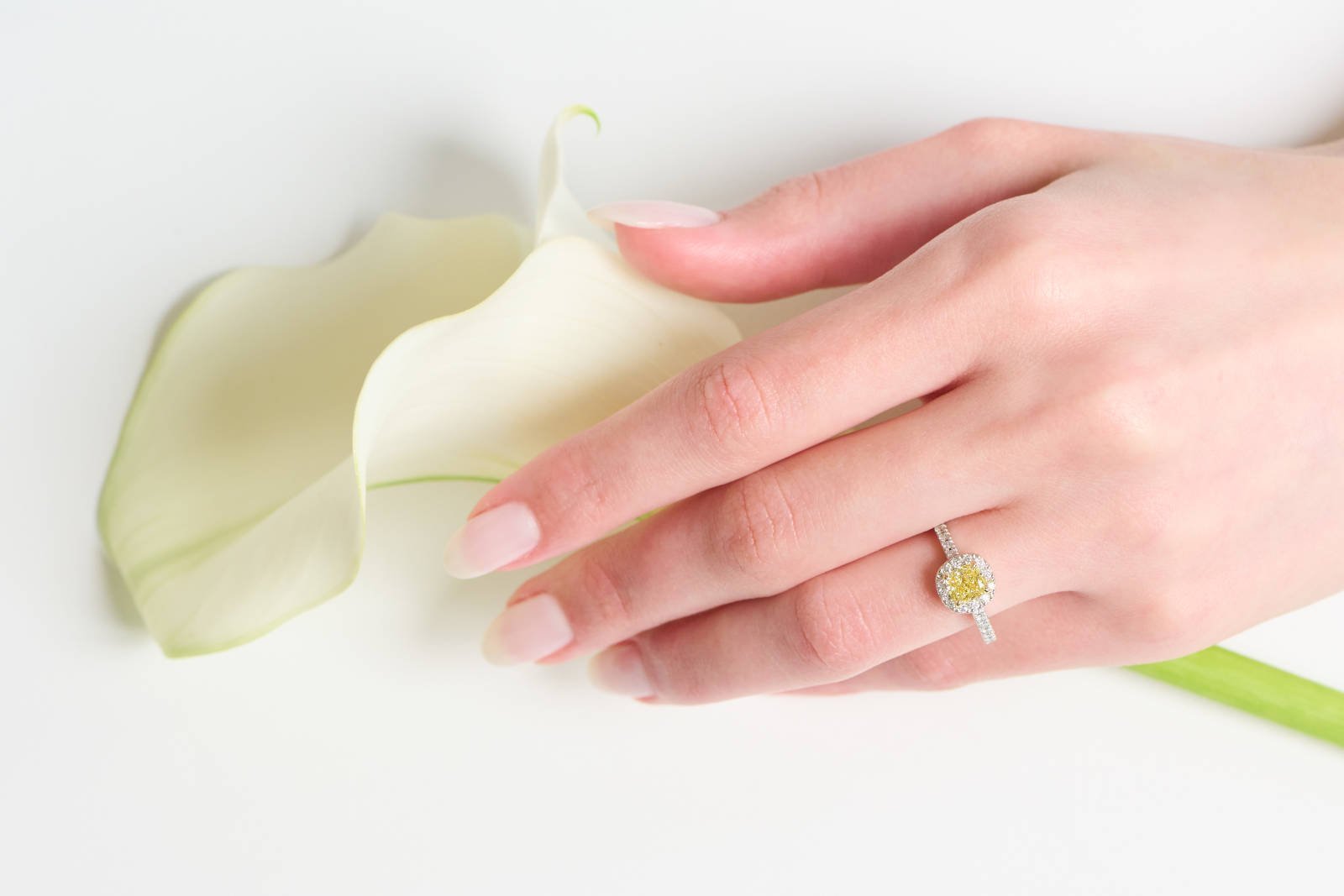 0.70 CARAT FANCY INTENSE CUSHION HALO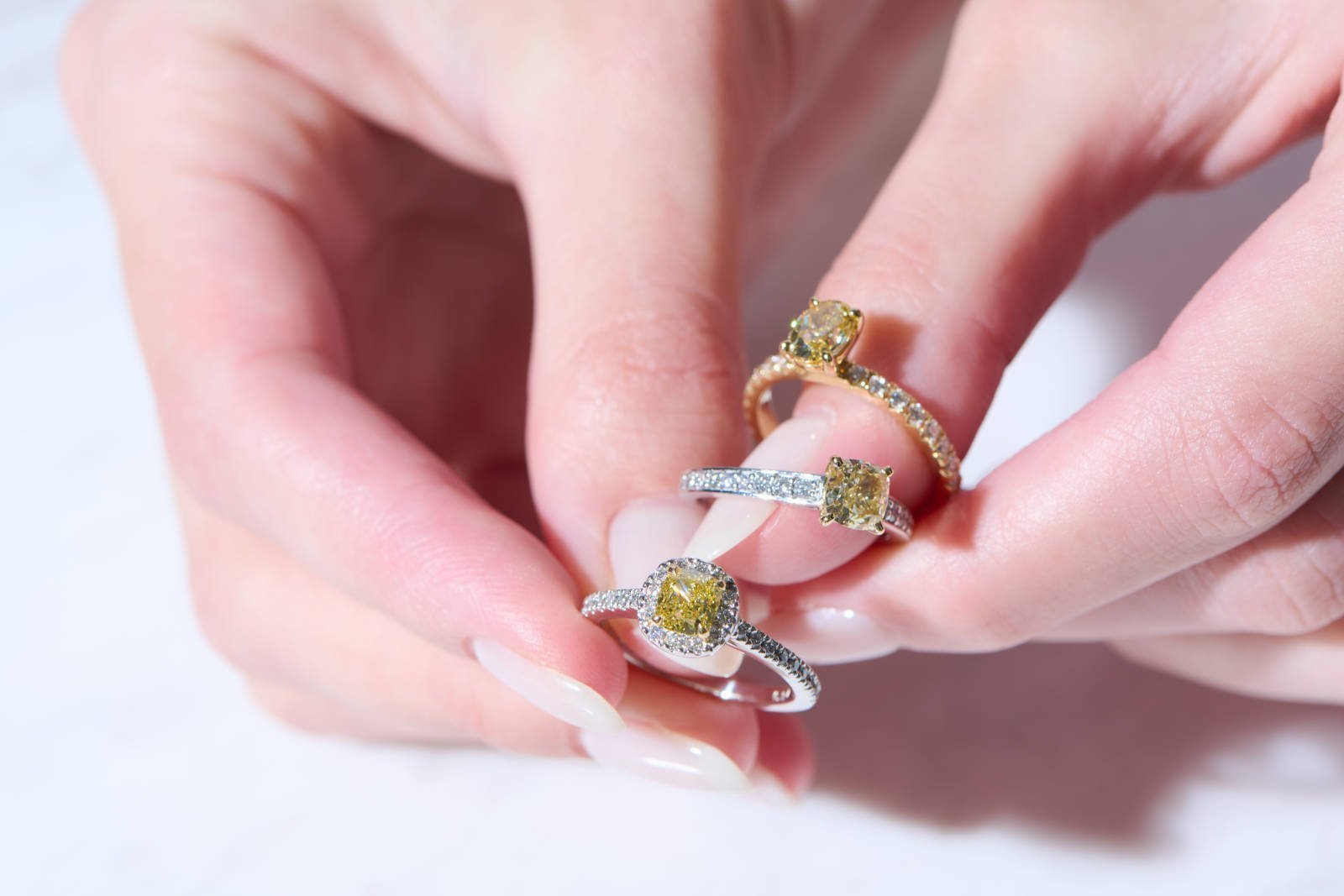 POPULAR YELLOW DIAMOND RINGS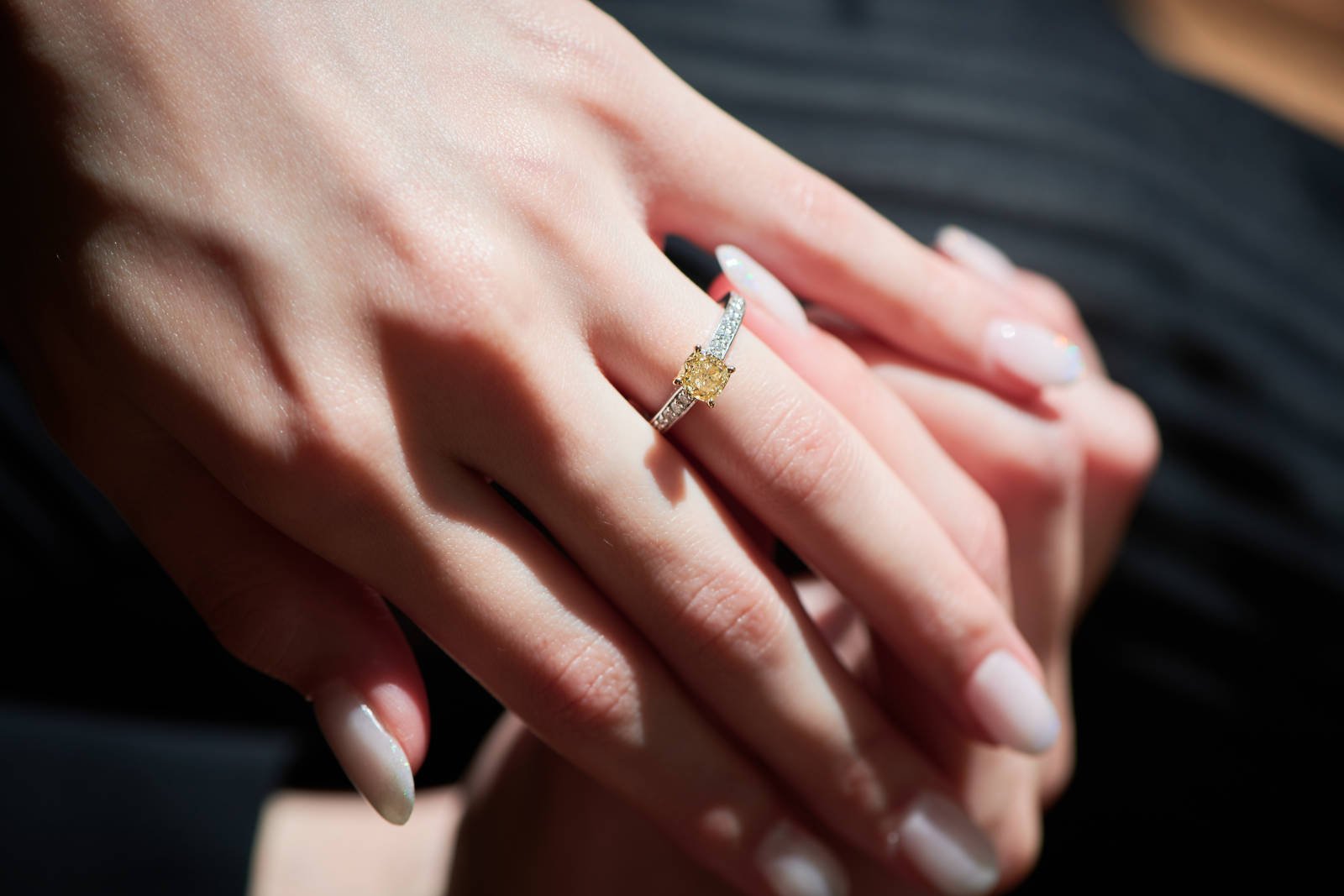 0.90 CARAT CUSHION CHANNEL PAVÉ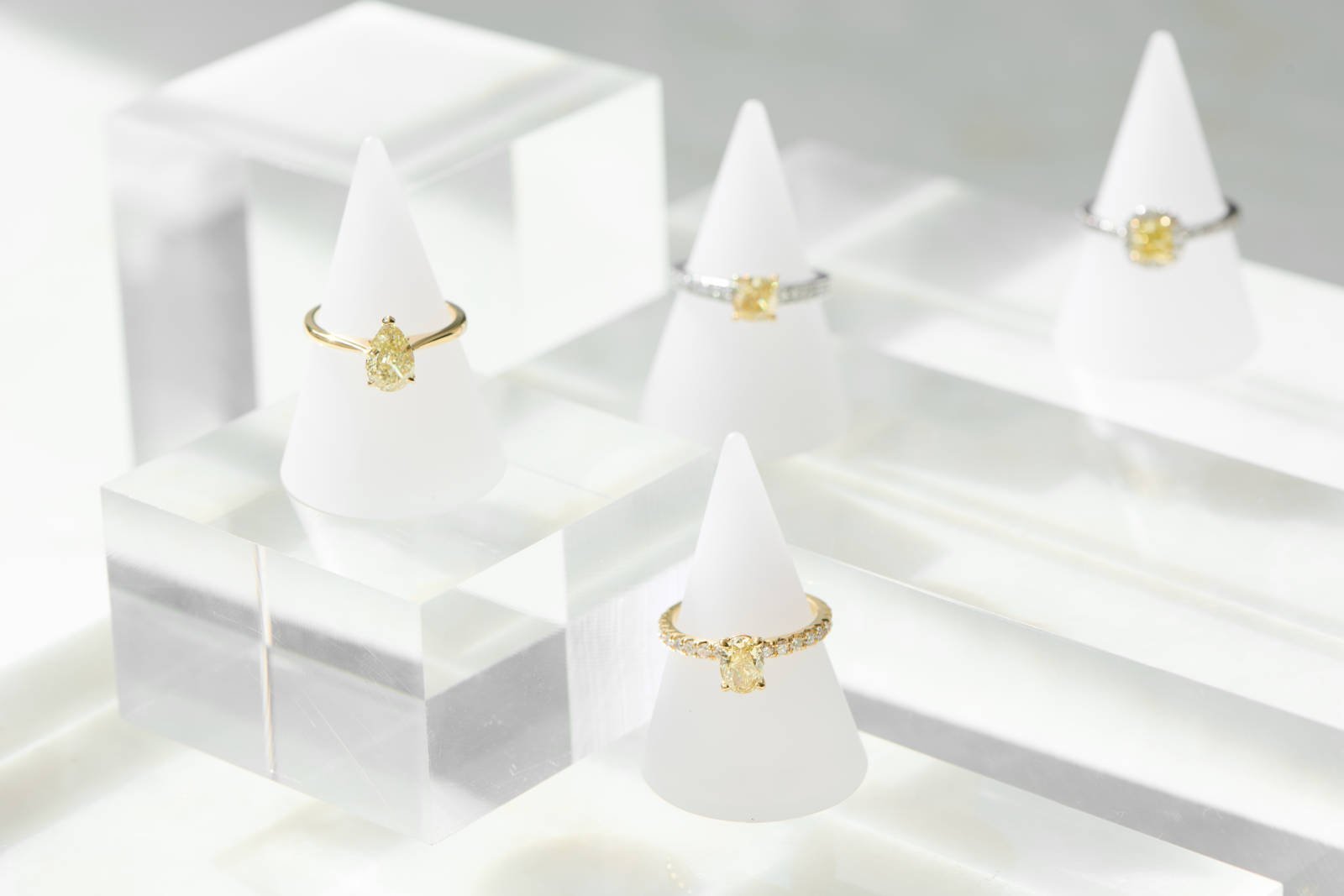 POPULAR YELLOW DIAMOND RINGS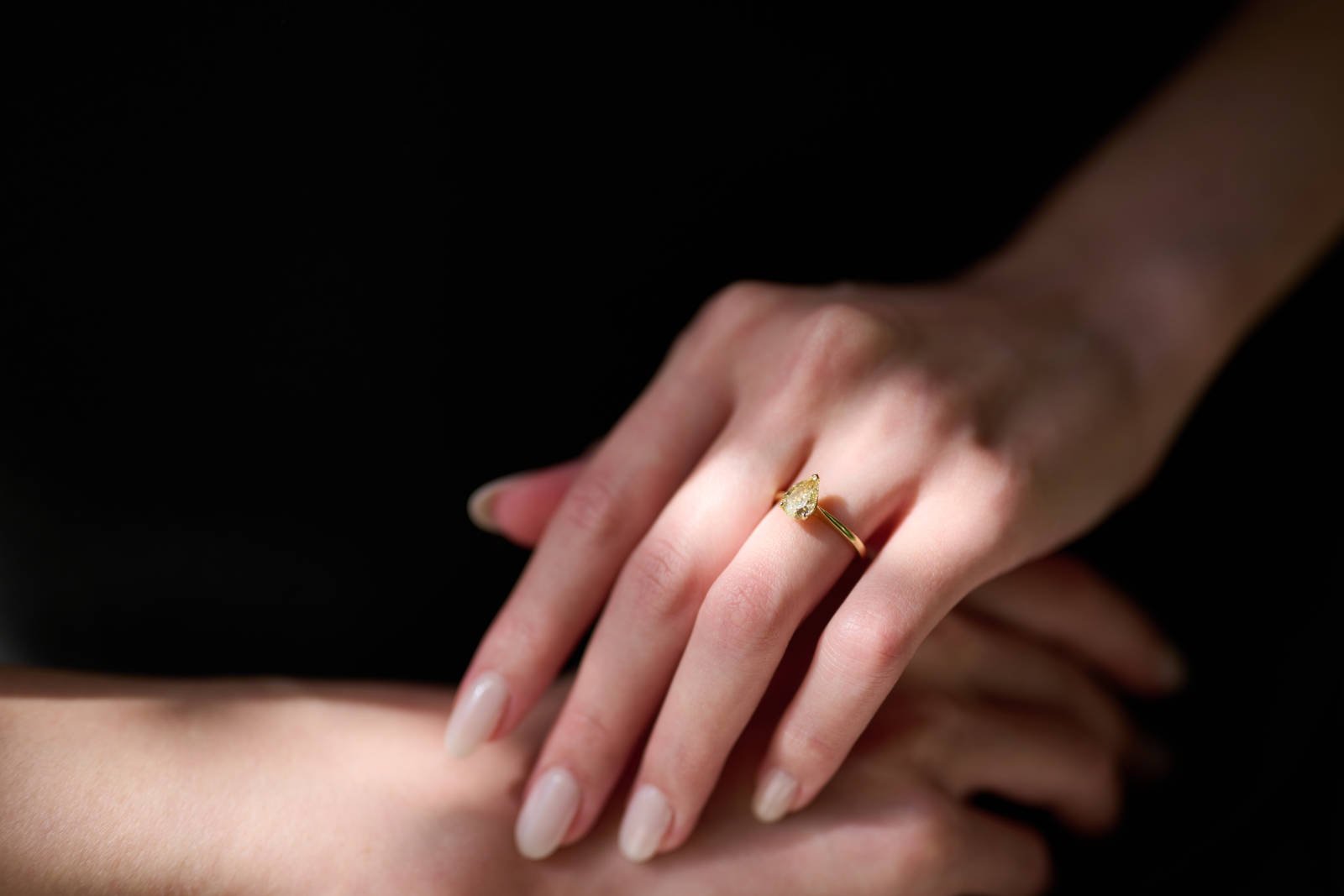 1.00CT FANCY INTENSE PEAR TAPERED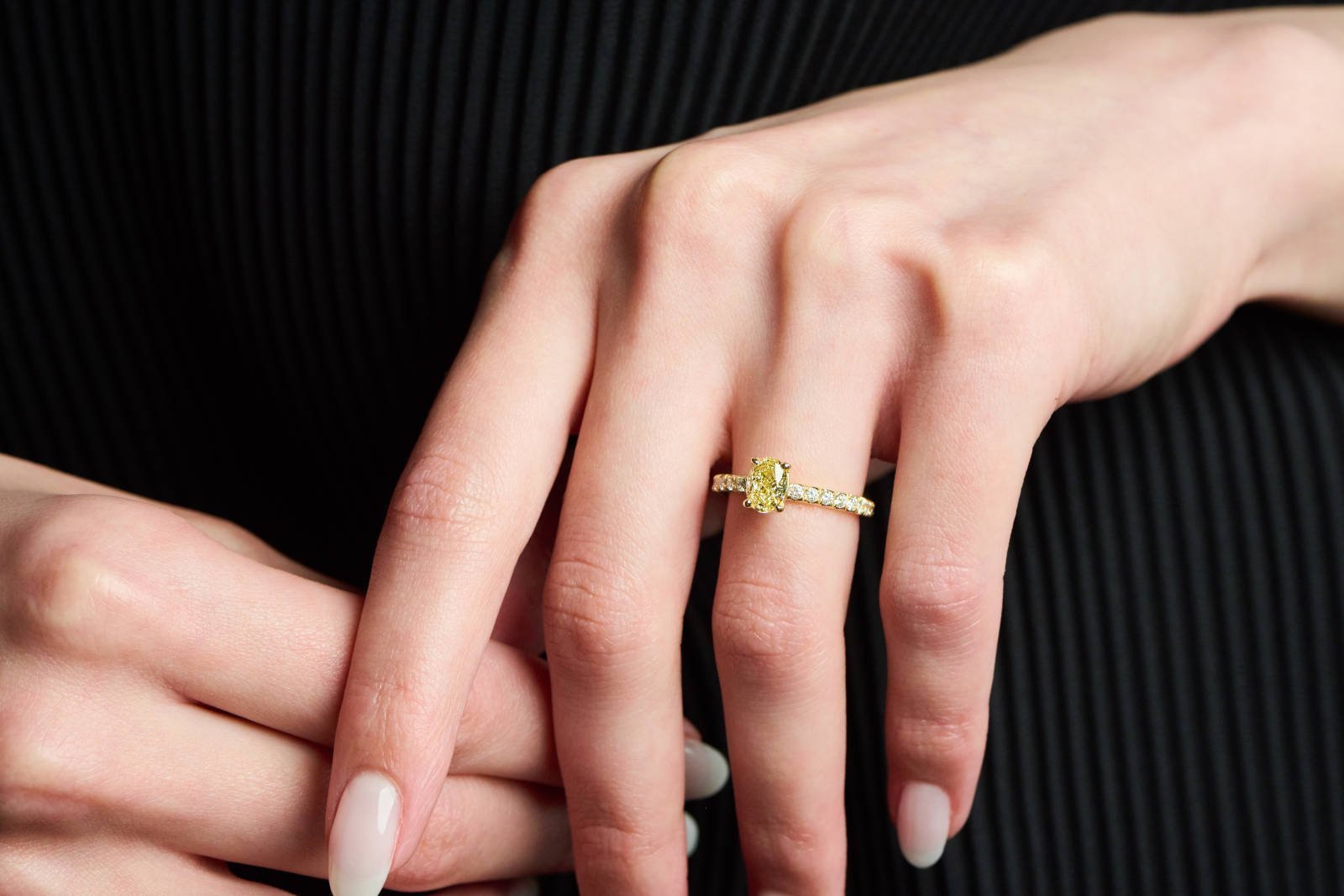 0.80 CARAT FANCY INTENSE OVAL PAVÉ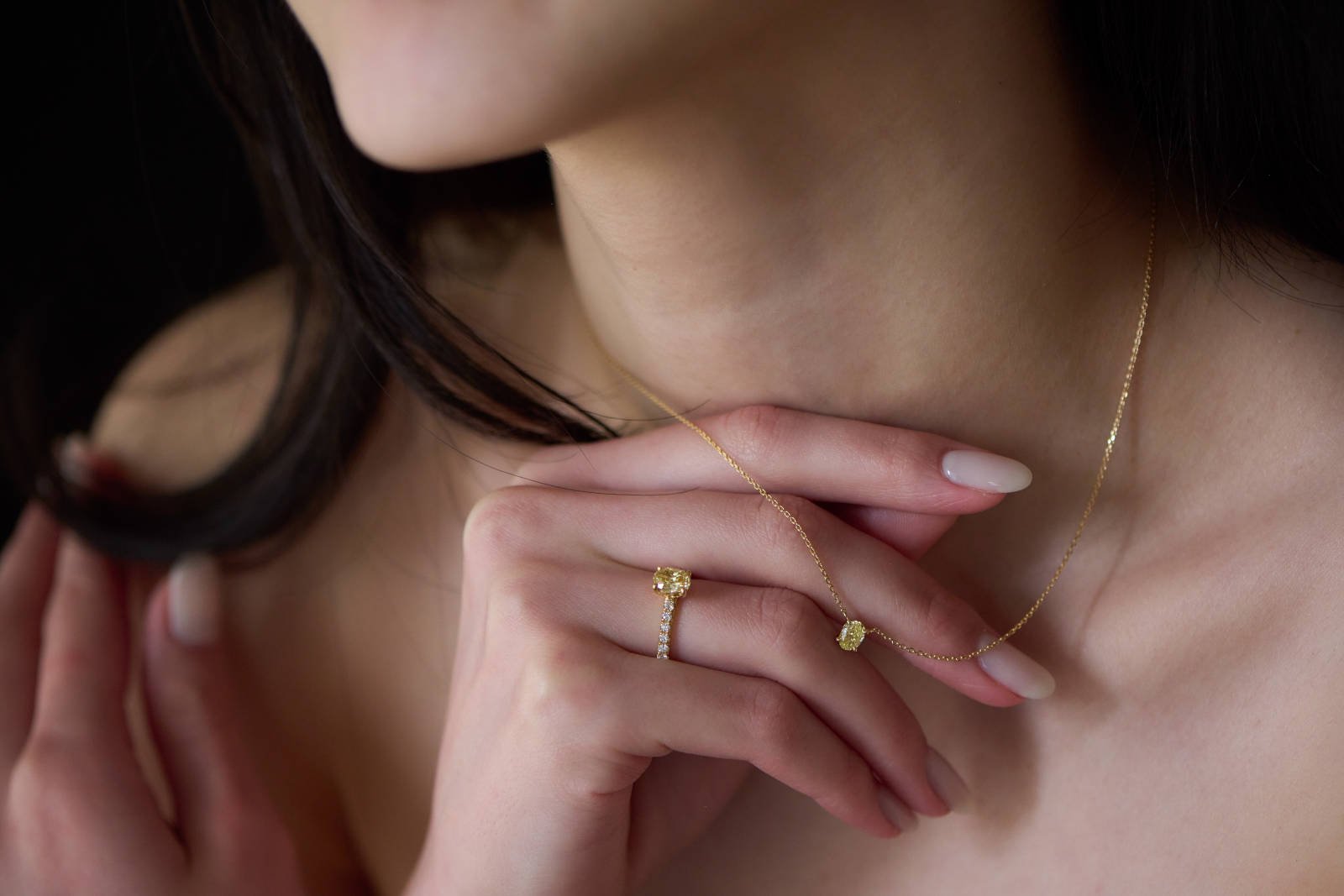 A RARE LUXURY, THAT IS HARD TO FIND
Finding your ideal yellow diamond is only half our job; the next step is to create the piece that you have always dreamt of.
Our design team will take your idea and turn it into reality. Let us work with you step by step, until we can deliver you the perfect piece of jewellery that no one else has.
THE HIGHEST QUALITY FANCY INTENSE YELLOWS
We know that our clients only have eyes for the the deepest yellow, most excellently cut diamonds.
Therefore we reject over 90% of GIA "Fancy Intense Yellow" options for being too light in coloring.
Leaving you with the upper 10% - only the most exceptionally rare and highest quality diamonds available anywhere in the world.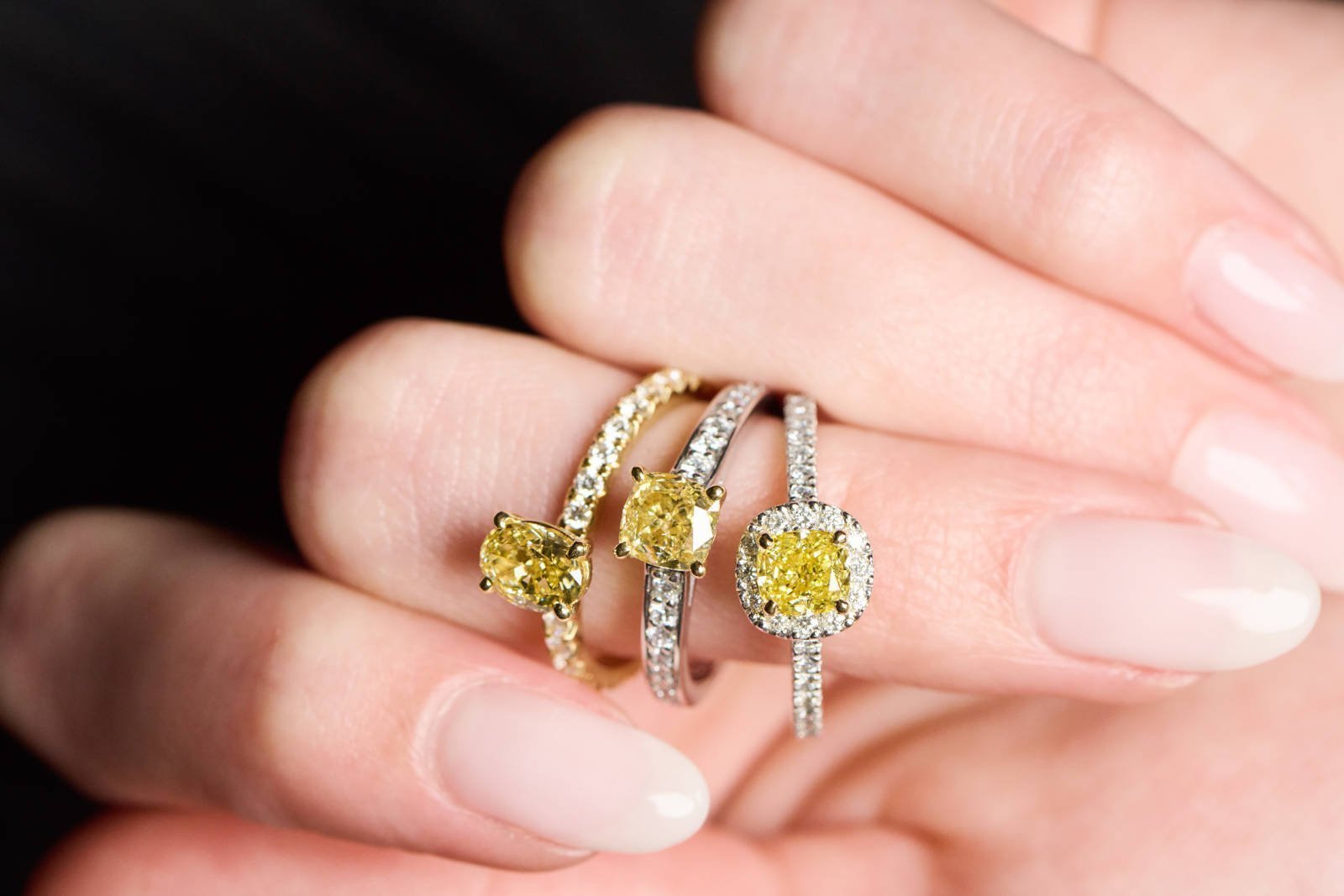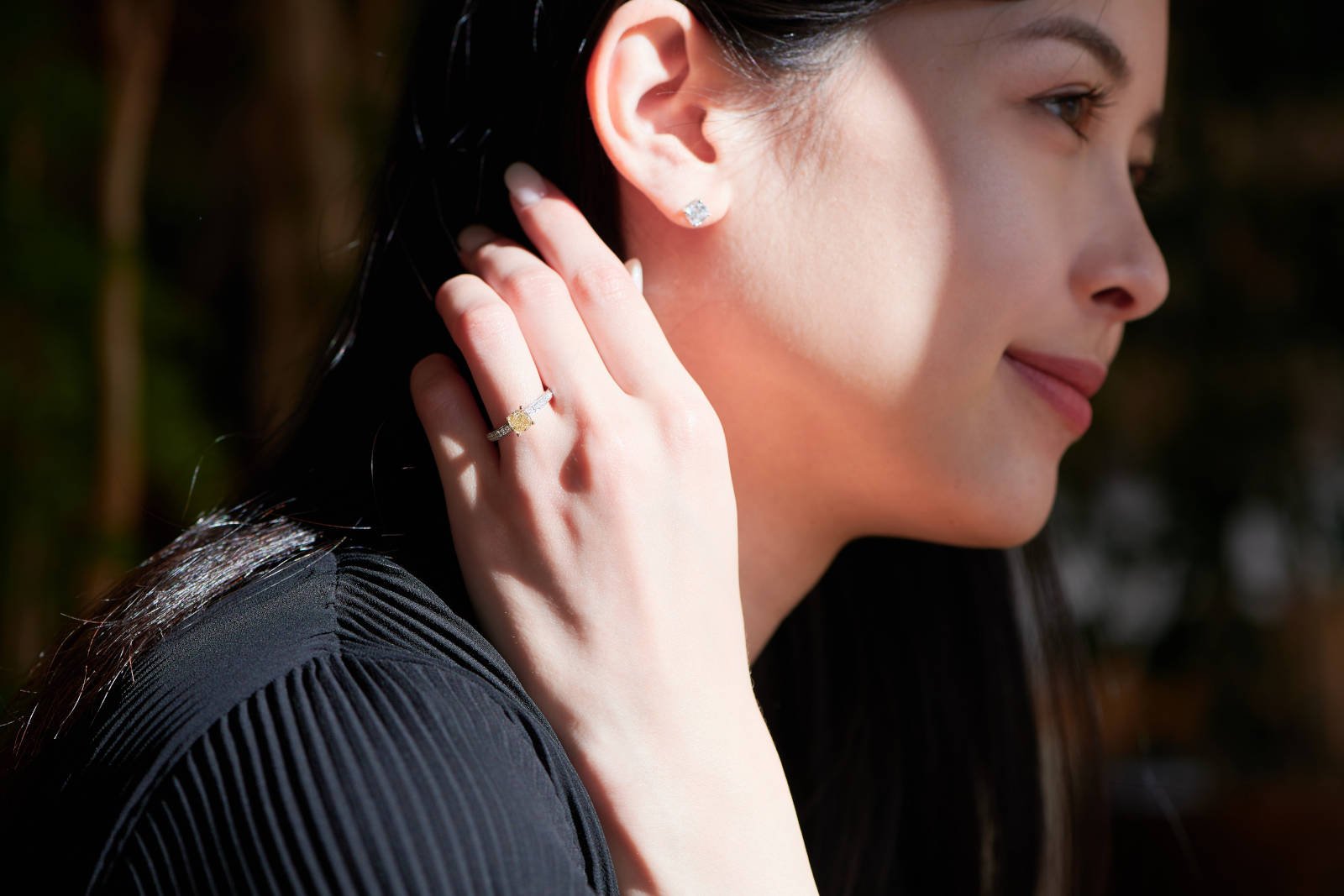 We proudly boast a 5* review score on our Google business page, from happy customers that were over the moon to share the great experience that they had dealing with Kensington Diamonds with the rest of the world.
Our business is nothing without happy clients - so please take their word for it, not ours.
Kensington Diamonds
Showroom
Fine Aoyama 4F
Minami Aoyama 6-2-13
Minato-ku
Tokyo
107-0062
Opening Hours
Weekday: 11.00-20.00
Weekend: 10:00-18:30
Closed on Tuesdays.
03-6712-5406
info@kensingtondiamonds.com
Omotesando Station (Chiyoda Line, Ginza Line, Hanzomon Line) Exit B3

We are located in the building across the road from Magnolia White.
Please take elevator to the 4th Floor.